Our regular series showcasing the greatest, most impactful installations in the airport advertising world takes a look at the revolutionary installations at Guangzhou Baiyun International Airport
When JCDecaux was asked to introduce a revolutionary advertising suite in Terminal 2 of Guangzhou Baiyun International Airport in China, it did not take the task lightly.
The advertising giant proceeded to introduce 500 advertising spaces, including 180 digital screens, across the terminal. This included a number of eye-catching and unique installations, the most notable of which was a 360 Digital Corridor.
This dramatic, immersive space has already been occupied by powerhouse brands such as Tiffany & Co and Bvlgari, while DuXiaoman is currently utilising the space.
It is anticipated that many more luxury brands will be looking to embrace the installation in the near future and, given the unique opportunity to make an impact with travelling customers, it is easy to understand why.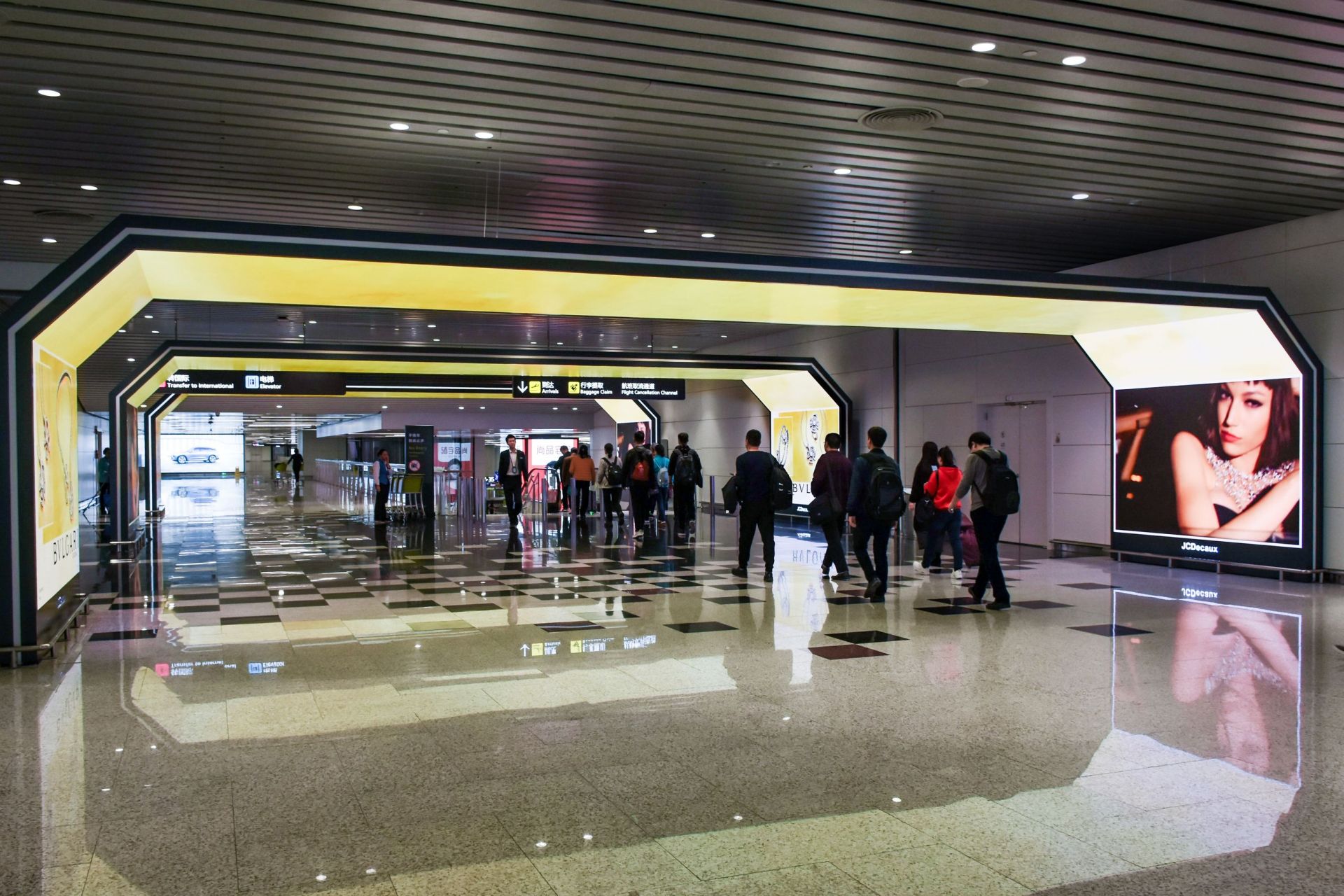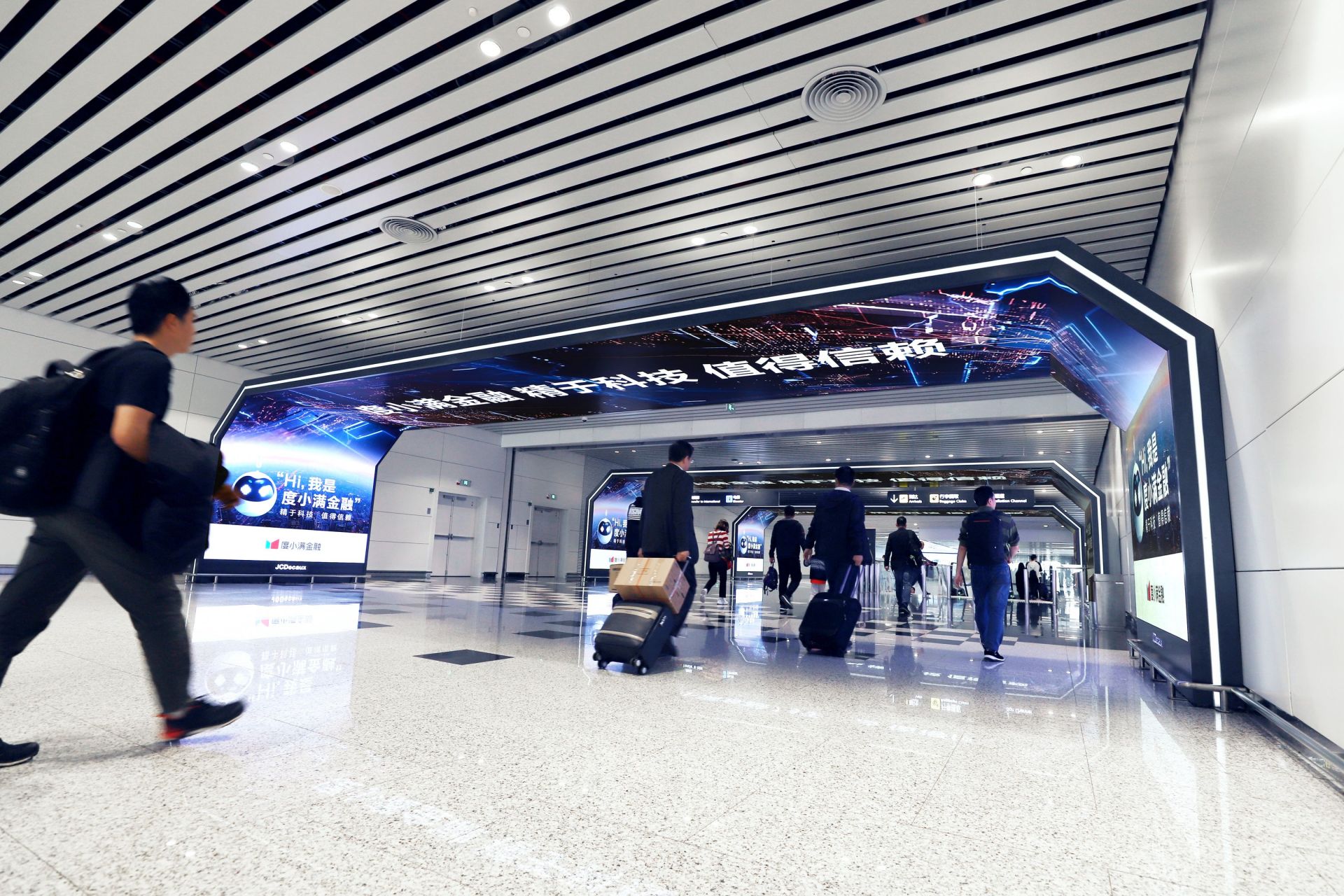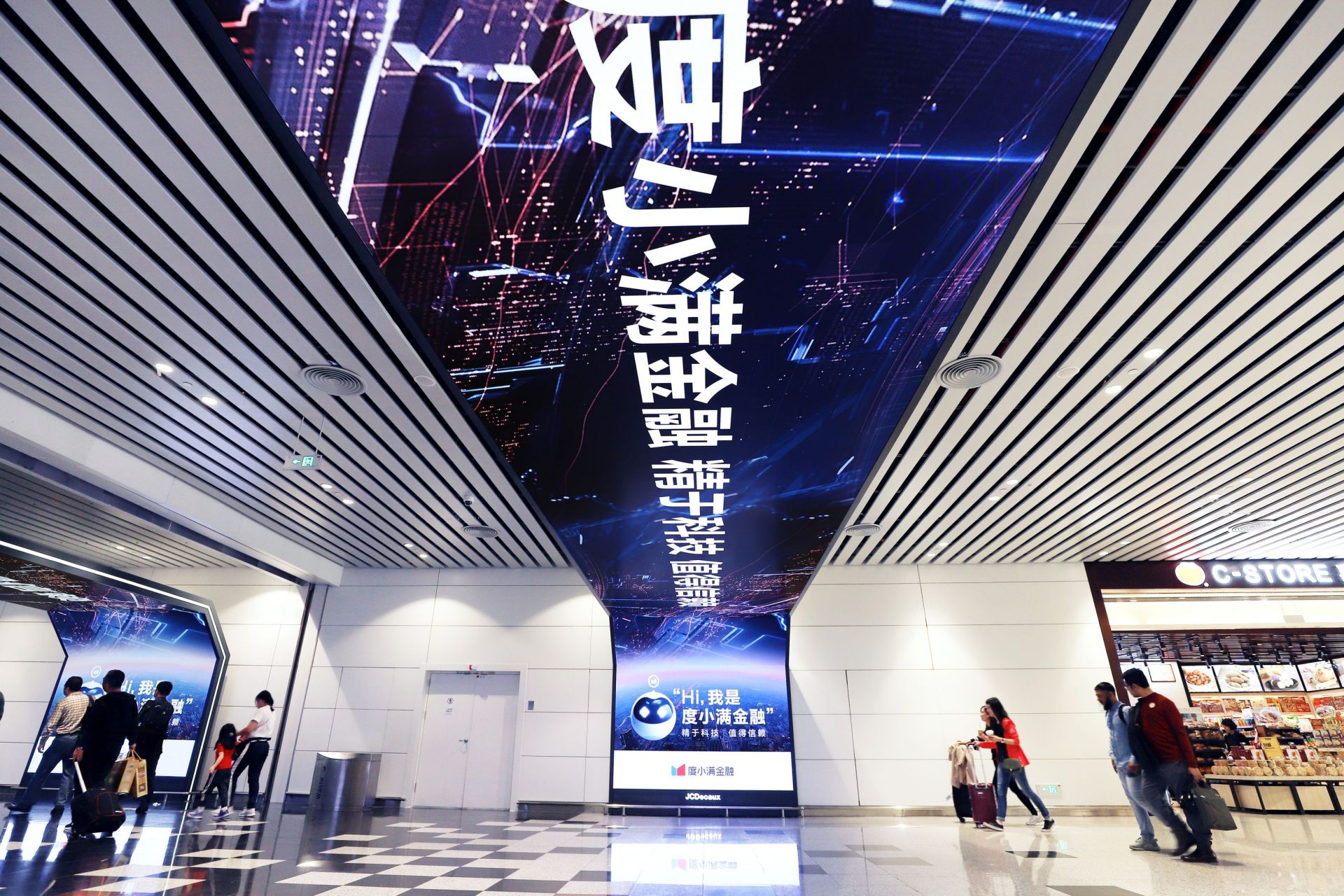 Sight Lines is published by The Moodie Davitt Report (Moodie International Ltd) every month.
© All material is copyright and cannot be reproduced without the permission of the Publisher.
To find out more visit www.moodiedavittreport.com and to subscribe, please
e-mail sinead@moodiedavittreport.com