Welcome to the final edition of Sight Lines for 2019.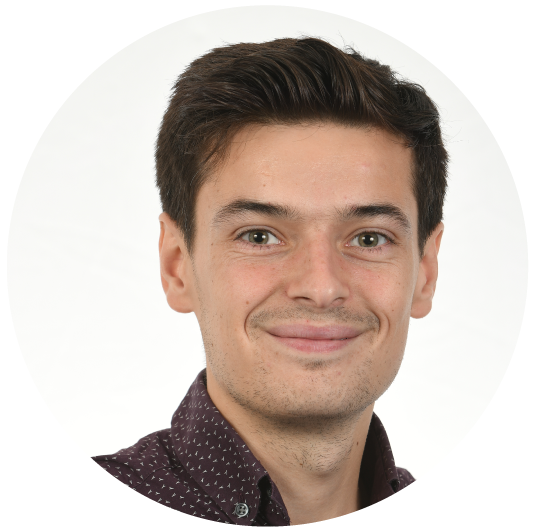 It is fitting in a year that has seen so many landmark moments for Chinese aviation that there is a very Chinese focus to this final issue of the year.
Front and centre of developments in China this year and this issue of Sight Lines is the extraordinary Beijing Daxing International Airport, which celebrated its official inauguration in late September. In our popular Sites of Wonder column we take a first look at some of the impressive advertising installations in this astonishing architectural masterpiece.
This issue also hears from Shiseido Travel Retail Vice President of Marketing & Innovation Elisabeth Jouguelet, who explains how the beauty company has transformed its airport marketing strategy in recent years. Jouguelet talks specifically about how Shiseido has partnered with Ctrip and KOLs to engage with Chinese travellers at several touchpoints long before they even reach the airport.
Elsewhere in this issue, Mark Lane speaks to representatives from three different continents in an intriguing piece analysing how stakeholders are best harnessing data in the world of airport advertising.
We also stop off in Singapore and speak to William Grant & Sons about the spirits company's bold aim of reaching 3.6 million passengers at Changi Airport through its communications for the launch of ultra-premium single malt whisky Glenfiddich Grand Cru.
As we close out our first year of publishing Sight Lines, we hope that you have enjoyed our exploration of the fascinating evolution of airport advertising and communications. We look forward to continuing the story in 2020.
Liam Coleman
Editor, Sight Lines
Contents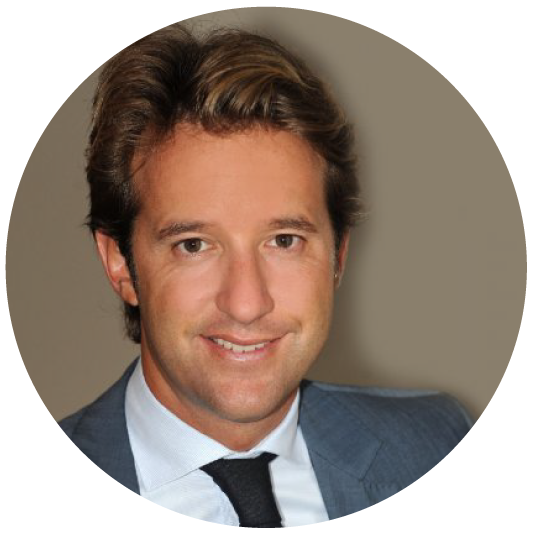 NEWS IN BRIEF: Your one-stop guide to the big airport advertising stories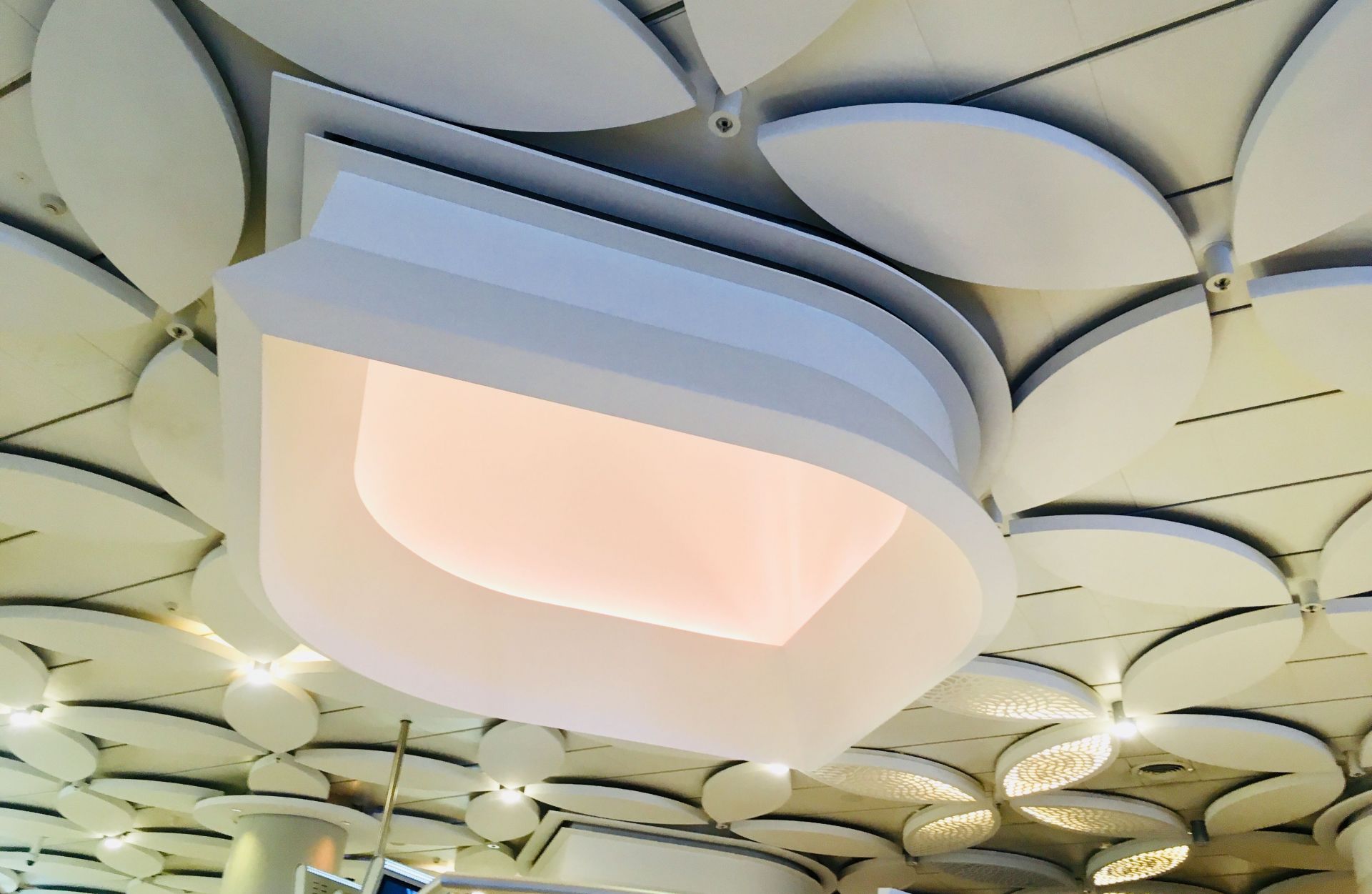 INSIGHT: Times OOH aims for an A1 approach to Mumbai Airport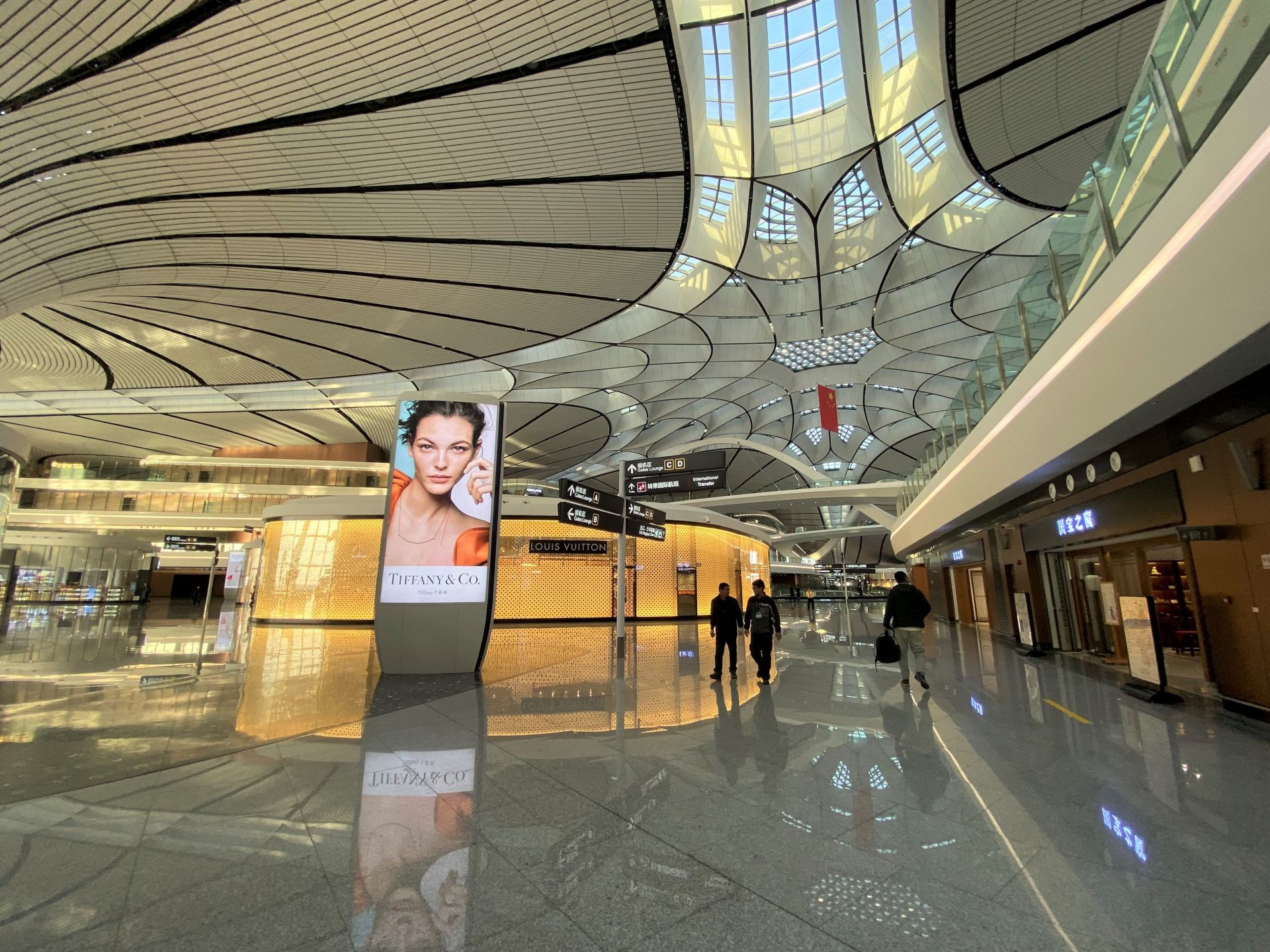 SITES OF WONDER:
Step into dazzling Daxing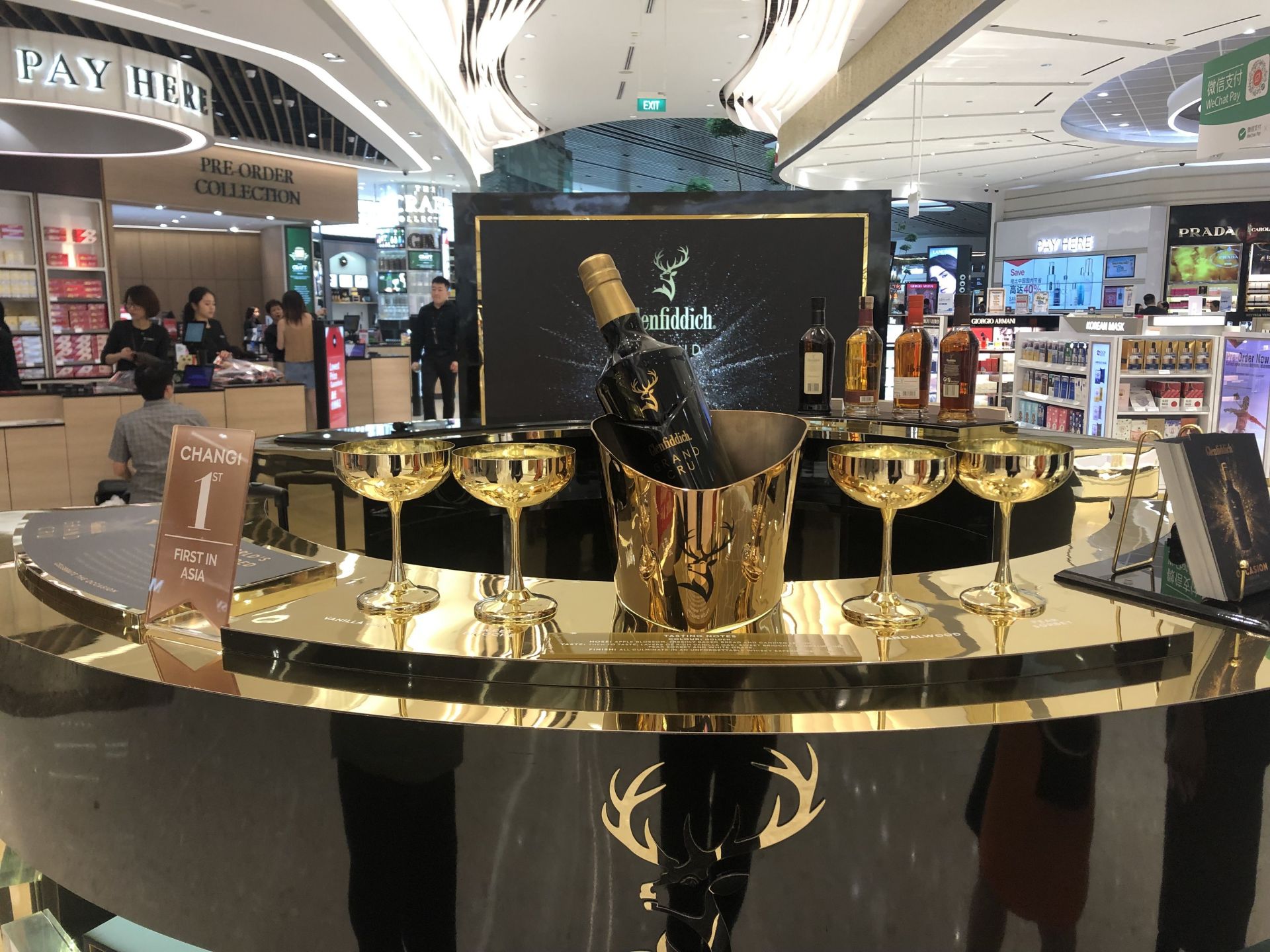 ENGAGE: William Grant & Sons' Grand Cru vision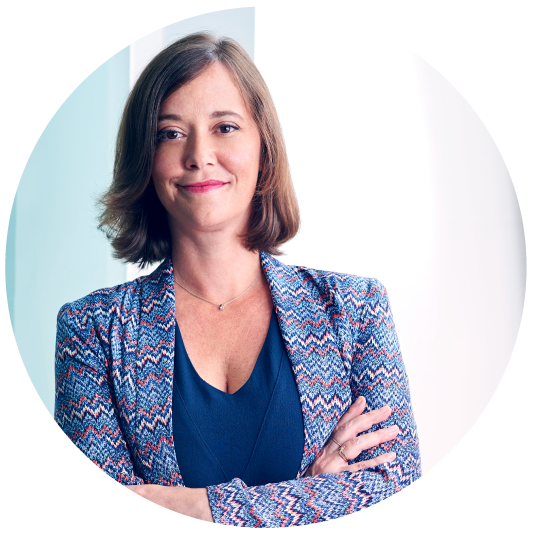 BRAND PROFILE: Shiseido's Elisabeth Jouguelet on engaging travellers from the moment of booking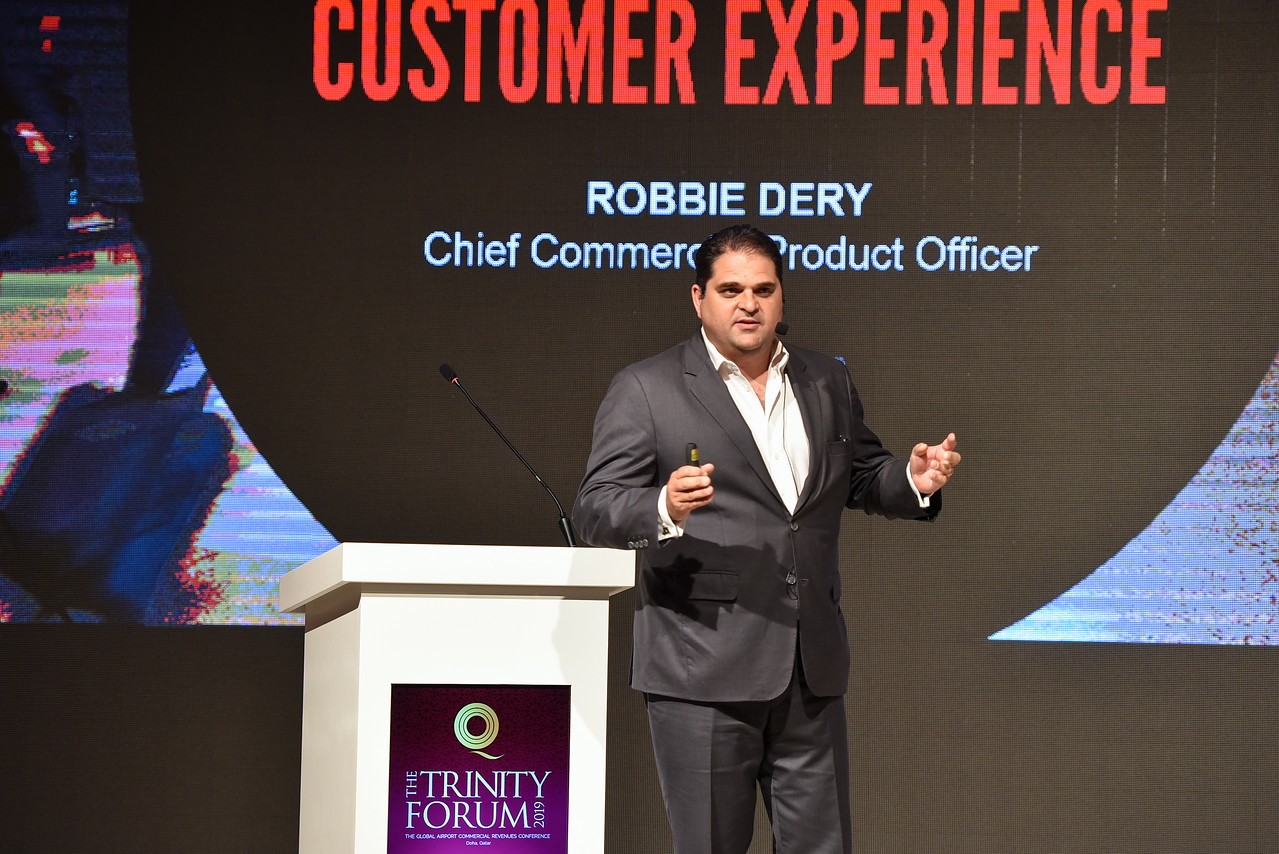 FEATURE: Experts from across the airport advertising sector on harnessing data
THROUGH THE MOODIE LENS: Impactful and engaging airport advertising in all its forms
"A campaign needs to be fully integrated. We know how highly consumers plan their purchase, so we now know exactly where we need to be with the right messaging."
Elisabeth Jouguelet