Times OOH

to use Nielsen research to step up A1 passenger engagement
A new report commissioned by Times OOH on the demographics of passengers passing through Mumbai Chhatrapati Shivaji Maharaj International Airport has reinforced the airport's position as a highly effective advertising location for luxury brands, the advertising concessionaire said.
The study, Mumbai Airport Passenger Profiling and Ad Recall, commissioned with Nielsen, surveyed 1,274 passengers. Of the surveyed passengers, 97% belonged to New Consumer Classification System (NCCS) A consumer class, out of whom 76% belong to the elite NCCS A1, indicating the highest level of education and disposable income.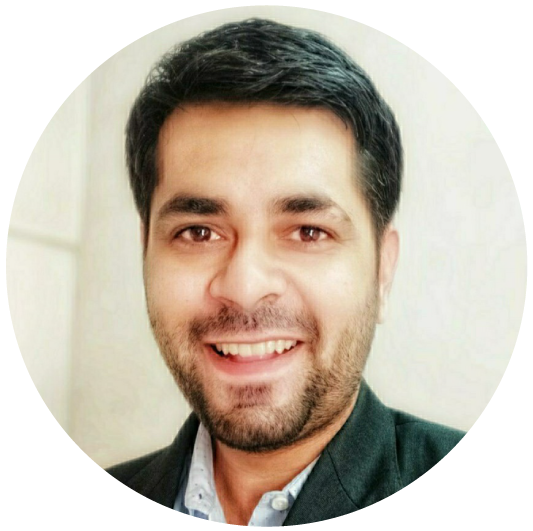 "We wanted to strengthen the suitability of Mumbai Airport as a prime location for the most affluent audiences in India"
Times OOH Product Head - Airports Dhanraj Israni
This was reflected in their shopping habits, with the average shopping frequency for a traveller standing at twice a month, and their taste for luxury goods such as watches, apparel, perfumes and cars.
In addition, 81% had stayed in a luxury hotel in the previous year and 80% of them liked trying out new things. A majority of these passengers were also in the 25-55 age group and can be assumed to be primary decision-makers.
Times OOH had worked with advertising client brands such as Rado, Forest Essentials, Tissot, Omega, D&G, Brietling, Bvlgari, Hublot, IWC and Swatch to reach these potential customers.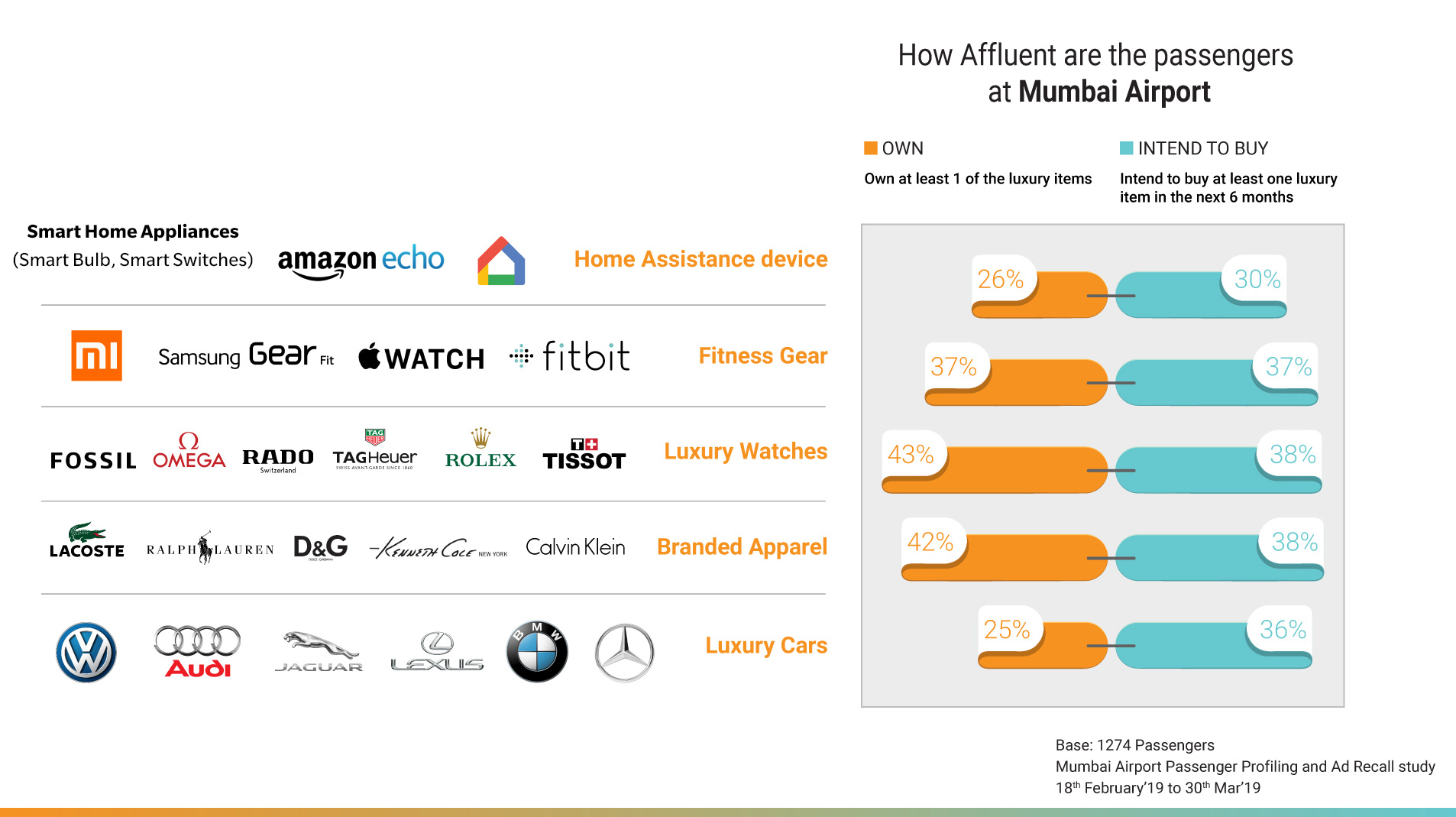 The company's Product Head – Airports Dhanraj Israni told Sight Lines: "We wanted to strengthen the suitability of Mumbai Airport as a prime location for the most affluent audiences in India. A deep dive into their NCCS classification, ownership and spending patterns, travelling and technology habits would give the Mumbai Airport advertising case a good backstory.
"Adding to it, the research also captures their interaction with advertising in the captive environments of airports and the ad recalls by the audience. Overall, the research is the best way to find who your brand can reach by advertising at airports and if it fits well with the brands' segmentation.''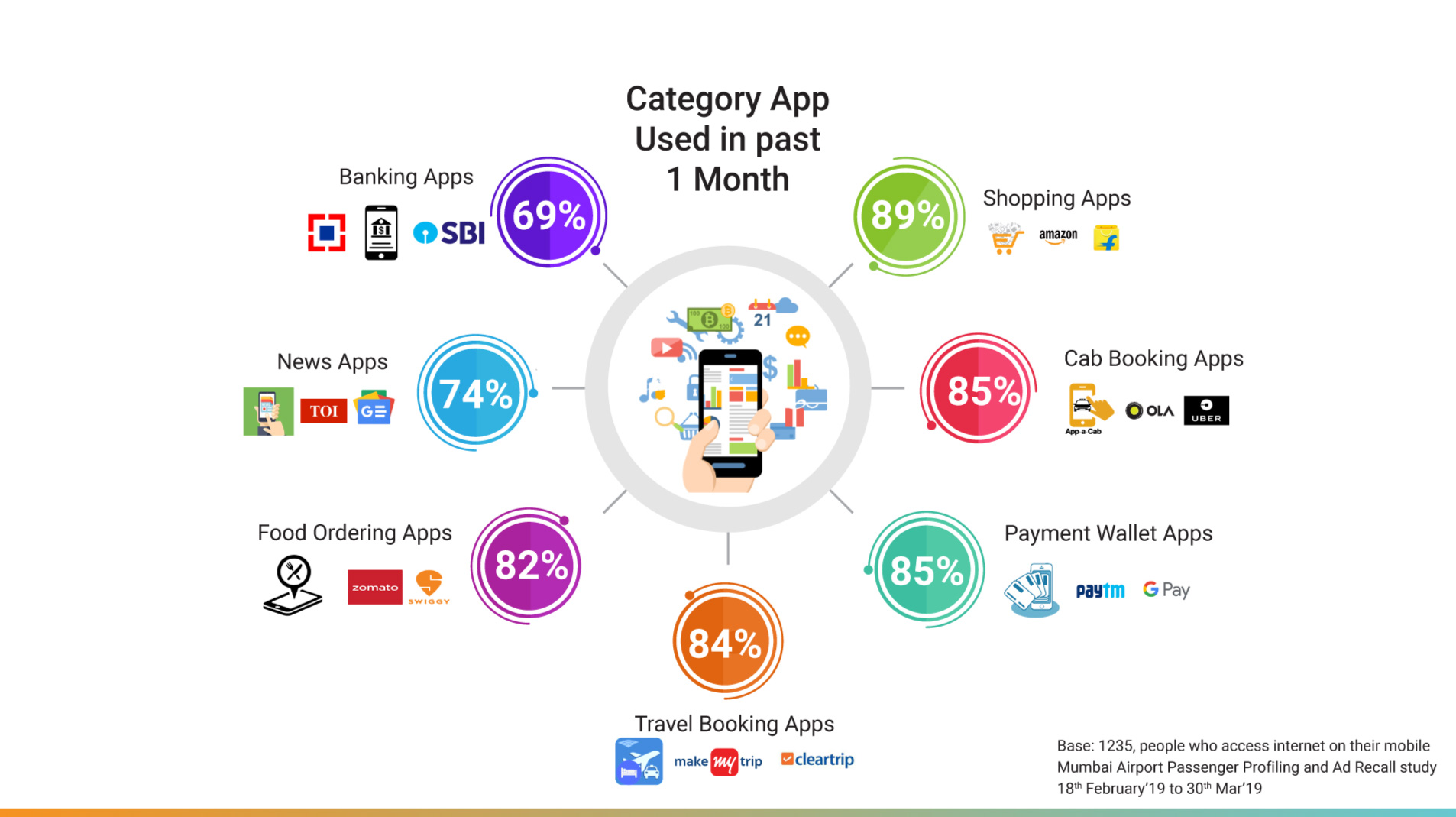 The survey also found that almost half of the Mumbai Airport passengers questioned were solo travellers, which left them with fewer distractions and created opportunities for more impressions.
Significantly, 60% of the passengers surveyed said they loved to travel. On average, they took four domestic and three international trips per year. This lends long-term advertisements more relevance, thanks to the potential for repeat impressions. It also makes it viable for all kinds of international, national and local brands to target these affluent passengers.
---
Times OOH has added 10 ultra high-definition digital advertising screens to the arrivals passage at the airport
Times OOH has added 10 ultra high-definition digital advertising screens to the arrivals passage at the airport
Israni added: "We have received positive feedback on the details the research captures. Also in this research, we have introduced new areas, like audience usage of apps, which is very relevant today with the technological advancement in the domain. It gives us a fresh perspective of airport audiences being the most progressive ones in the adoption of new technologies the market offers.''
Israni argued that India is on its way to become the biggest aviation market in the world, offering unprecedented potential to leverage airport advertising. He continued: "Nowadays airports are like mini-cities with their numerous retail outlets, food joints, lounges and spas. However, Mumbai Airport has some unique elements, like the Jaya He Museum, and its peacock-themed architecture, which makes the airport ambience one-of-a-kind. These areas also present the brand [with] some interesting ways to catch this affluent category of consumers."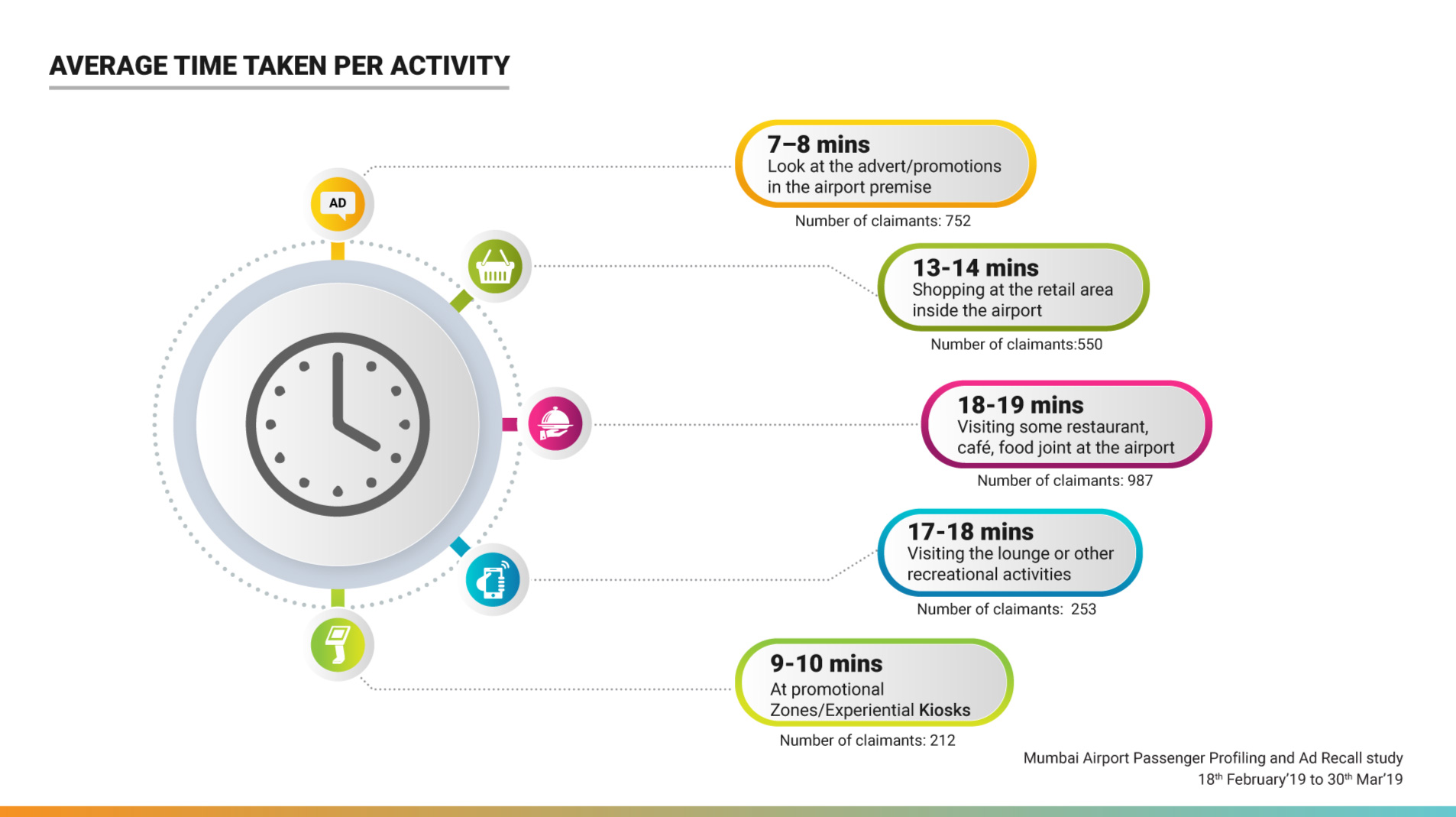 Asked how the data from the Nielsen research will affect how Times OOH approaches advertising in Mumbai Airport, Israni replied: "This study is conducted not only for our clients but also for us to understand what formats are working with the audience and in which location at the airport. Therefore, it gives us more data required to refresh our product that is in line with the needs of both the client and the audience.
"One example is we map the dwell time and anxiety levels of passengers at different strategic locations within an airport like check-in, security, retail, lounges and boarding gates, and gauge where passengers are spending more time and are more receptive to advertising so that we can plan our media as per audience behaviour within the premise."
Sight Lines is published by The Moodie Davitt Report (Moodie International Ltd) five times a year.
© All material is copyright and cannot be reproduced without the permission of the Publisher.
To find out more visit www.moodiedavittreport.com and to subscribe, please
e-mail sinead@moodiedavittreport.com