Welcome to the sixth issue of Sight Lines, our first edition of 2020.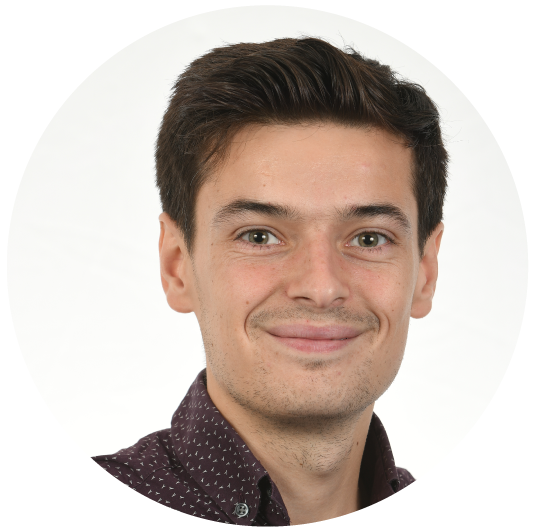 Many airports across the world face an immensely challenging period as they come to terms with the commercial fall-out of the coronavirus outbreak.
The early months of the year will inevitably see a slump in the number of travelling Chinese customers (and indeed other nationalities) that luxury brands reach out to through airport advertising.
Yet, as is clear from these pages, stakeholders in airport marketing have crafted a range of technology-driven solutions and concepts that will see them ready for when normal service resumes at airports across the world.
That is the case with both embryonic companies like Smart Alliance and brand owners such as L'Oréal that have a long-standing reputation for innovative airport marketing.
Smart Alliance is a relative newcomer to the airport advertising scene, having only launched in November 2018, but is already making a name for itself in the Americas. We hear about the company's global ambitions from Managing Director Rodrigo Manceñido.
L'Oréal has a well-deserved reputation for ground-breaking campaigns. In this issue, we get the lowdown on how it brought the YSL Libre campaign to the entire journey of travellers across the world.
As our cover feature reveals, one company that has big plans for 2020 and beyond is Exterior Plus. Emboldened by a new seven-year contract across nine major Spanish airports, the advertising concessionaire tells Mark Lane it wants "to turn the Spanish airport environment into a global benchmark for digital out-of-home media". In an insightful interview with CEO Pablo González Ayala, we find out how the company plans to deliver those lofty ambitions.
In this issue's commentaries, oOh!media looks at the lessons learned from an intriguing collaboration with Google, while PSI examines five trends that will shape the out-of-home sector this year.
2020 will present stern challenges to airport marketeers, but it is a sector with the innovative mindset and the heritage to emerge with a heightened sense of mission.
Liam Coleman
Editor, Sight Lines
"Our collaboration for [the YSL] Libre launch is proof of how successful a 360-degree partnership between Dubai Duty Free and strong brands can be"
Saba Tahir