Welcome to Sight Lines 2.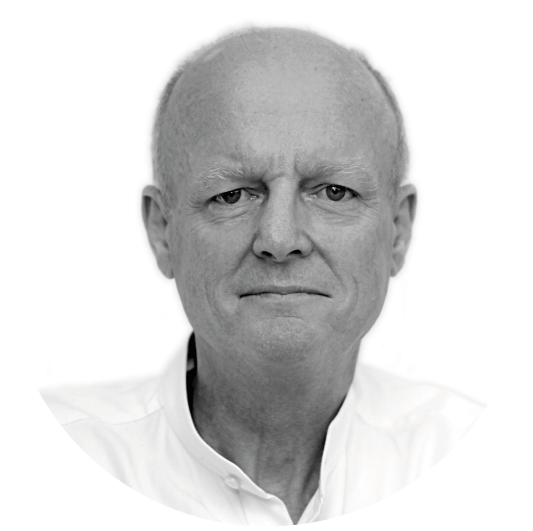 We were hugely encouraged by the positive reaction to our launch edition and we're determined to take our title to new heights in coming months, probing and showcasing the fascinating, ever-evolving world of airport advertising.
This issue is both content rich and image rich, packed with insights delivered by some of the biggest and best in the business. We've added a news round-up section; included some fascinating airport case studies; and featured interviews with leading players from the airport and advertising services sectors.
That eclectic mix of content reinforces our view that the airport advertising channel has become more vibrant and vital than ever, largely by embracing the digital world rather than being the victim of the modern-day consumer's obsession with mobile platforms.

"We have to be very focused, and at the same time very forward-looking, to make sure that if there is disruption in our industry, we are the disrupter," says JCDecaux co-CEO Jean-Charles Decaux in part two of our compelling in-depth interview.
Digital has in fact strengthened the sector enormously, allowing advertisers to tailor their messages according to time of day, flight schedules and other key variants.

"We see it [airport advertising] as more than a channel for prestigious brands, but as one that helps advertisers reach the right audiences at the right time when they are in transit," says Brendon Cook, founder & CEO of Australian advertising sector powerhouse oOh!media in our cover story interview.
As Decaux puts it: "More than ever, the airport has become a place of real dialogue between the audience and the brands through emotional and impactful experiences, including real-time experiences as well as one-on-one and personalised interaction."
Sight Lines will be an arena and a showcase for that dialogue to intensify.
Martin Moodie
Founder and Chairman
The Moodie Davitt Report
Contents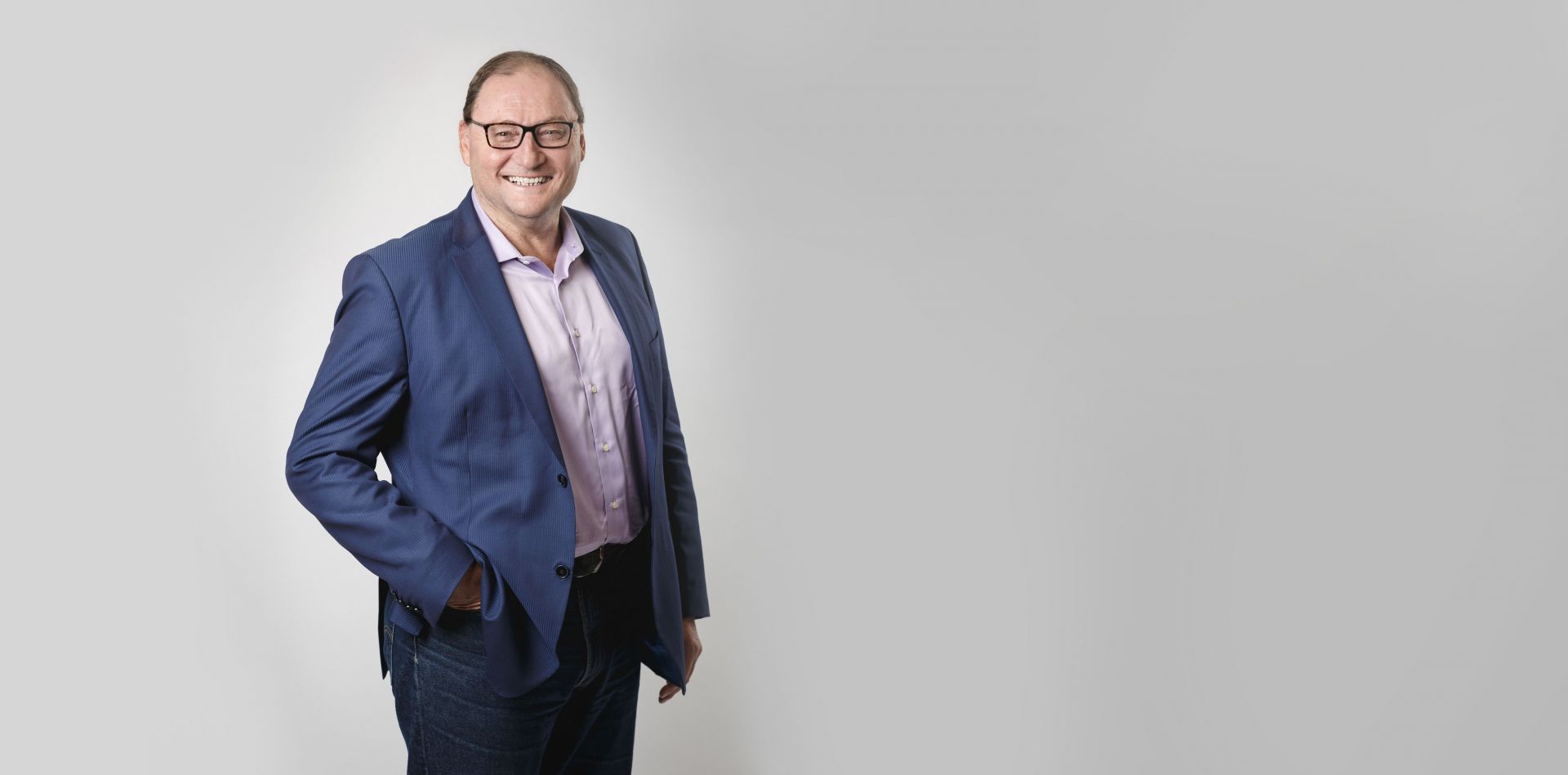 oOh!media's Brendon Cook on the art of reinvention
Media Frankfurt's innovation pipeline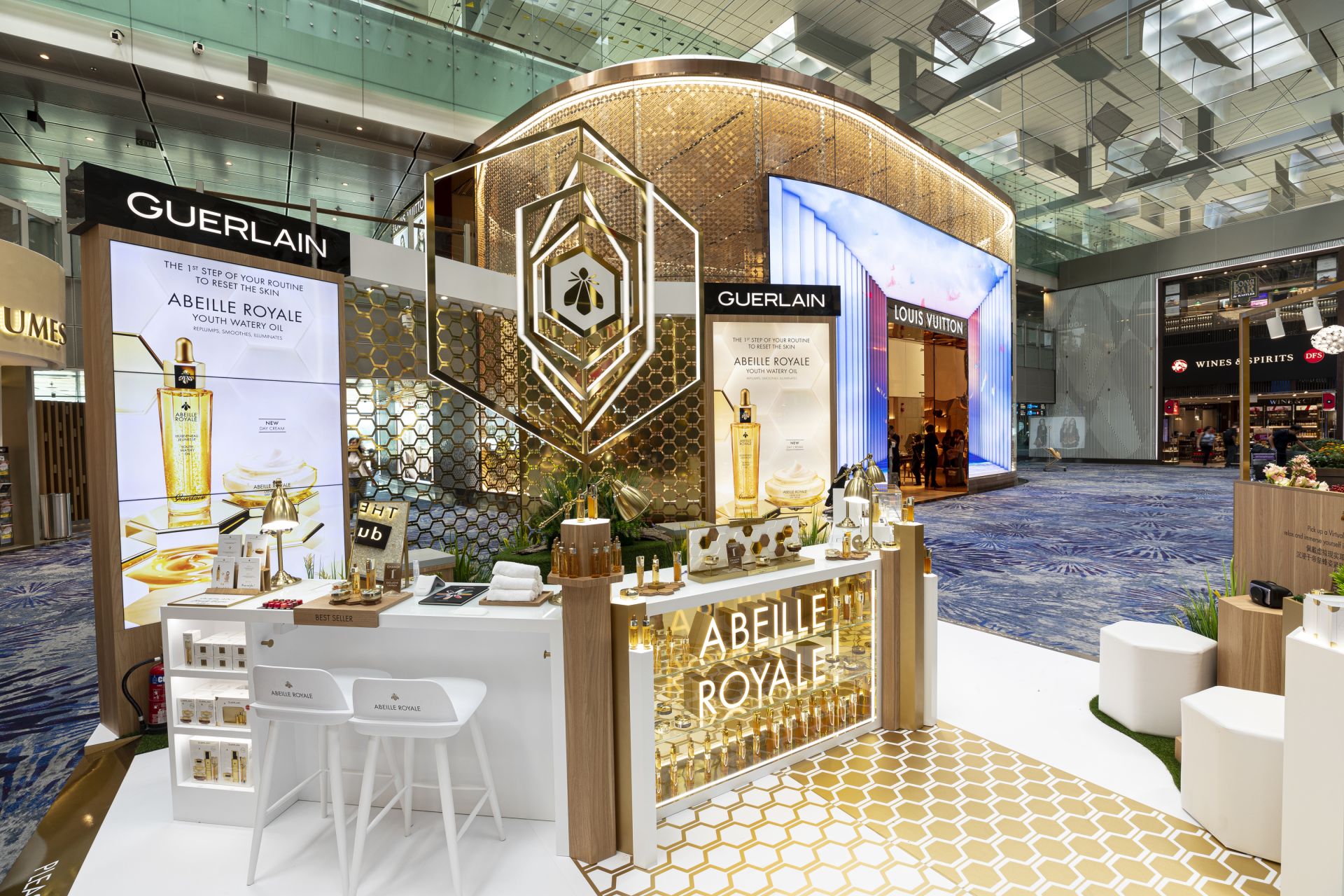 The Shilla Duty Free and Guerlain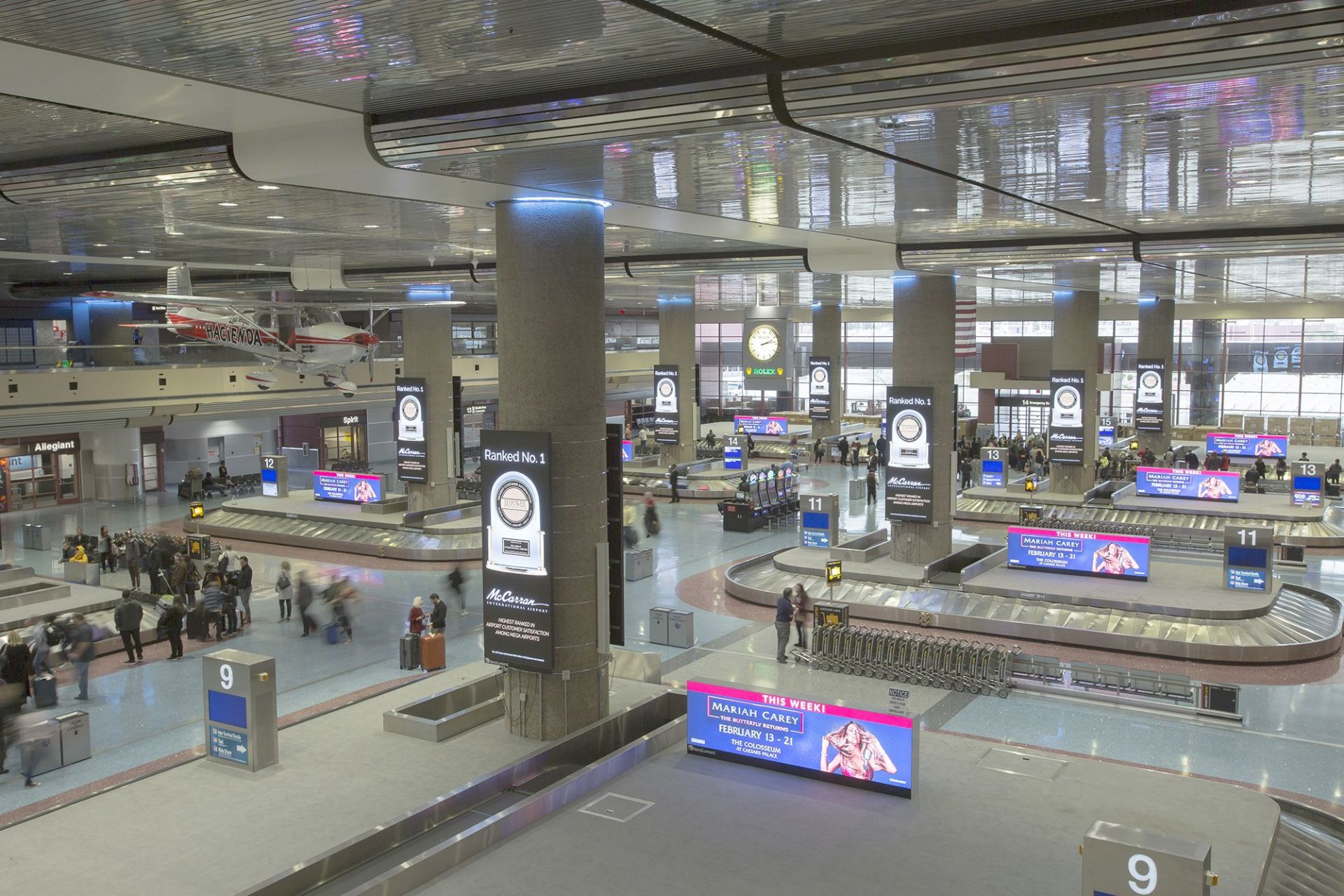 Sixty new screens light up Las Vegas Airport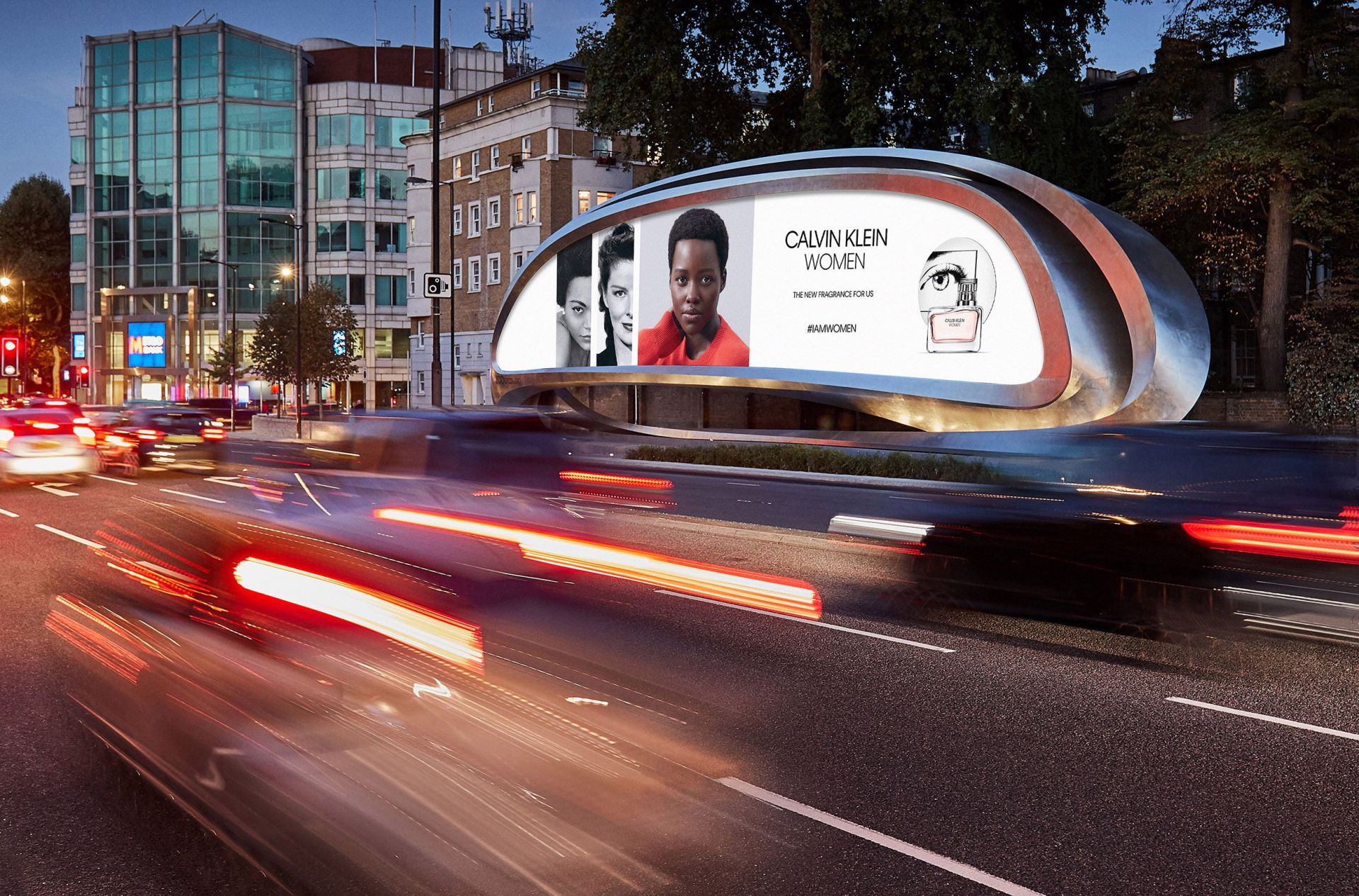 Going Global: World Out of Home Organization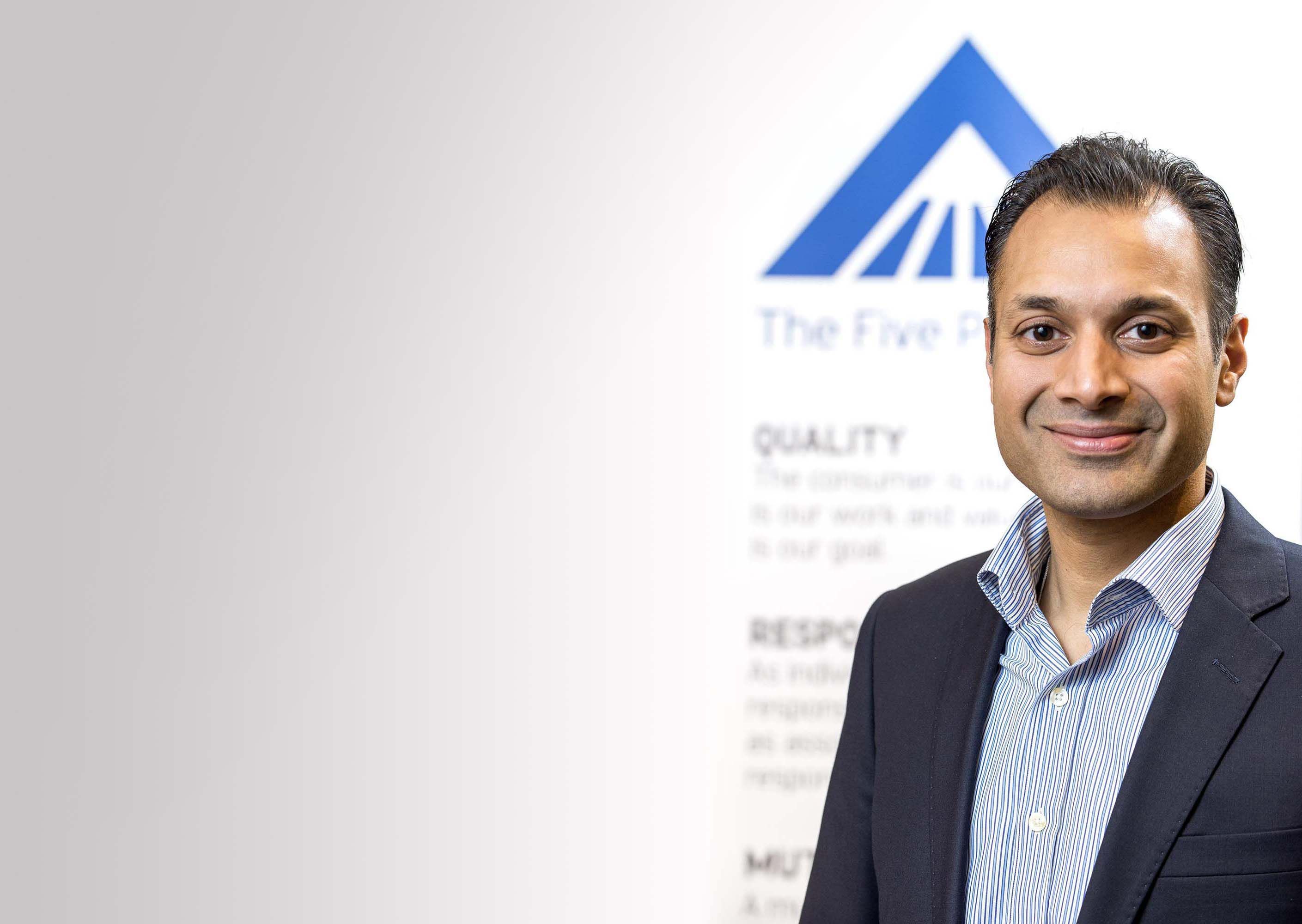 Raghav Rekhi's
Mars mission on earth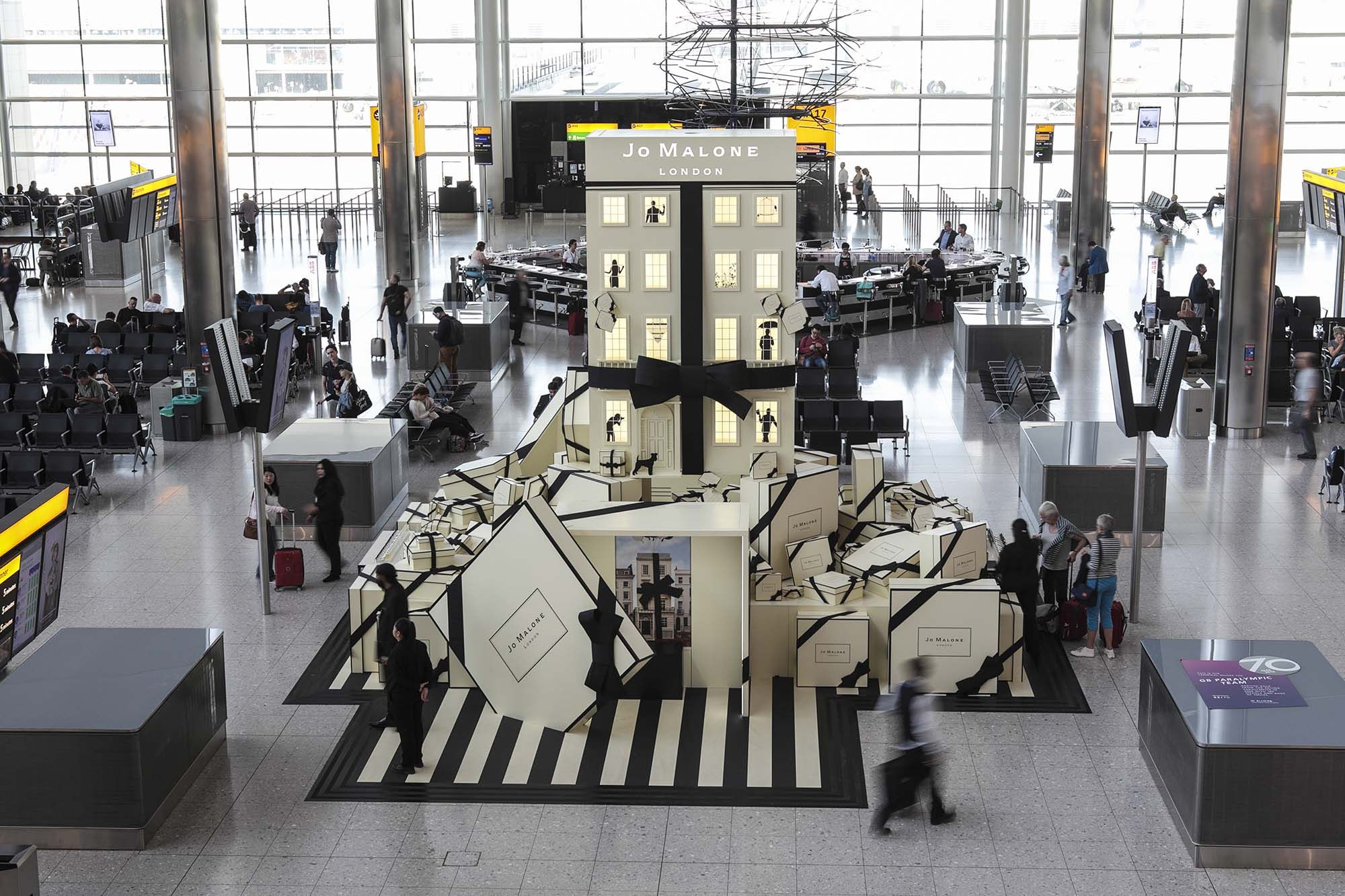 Convergence is the key for JCDecaux: Interview Part 2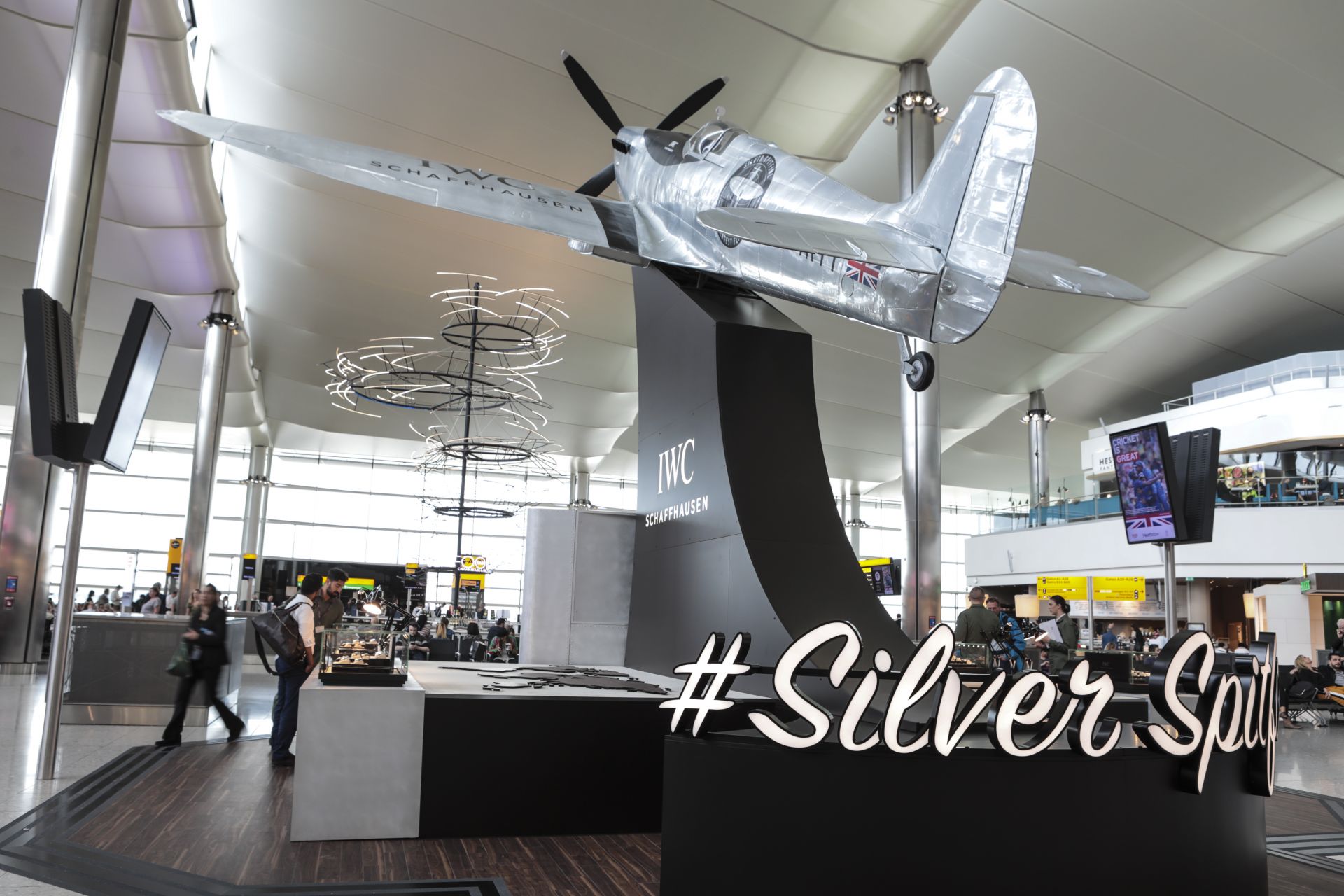 Sites of Wonder: Flying high with IWC Schaffhausen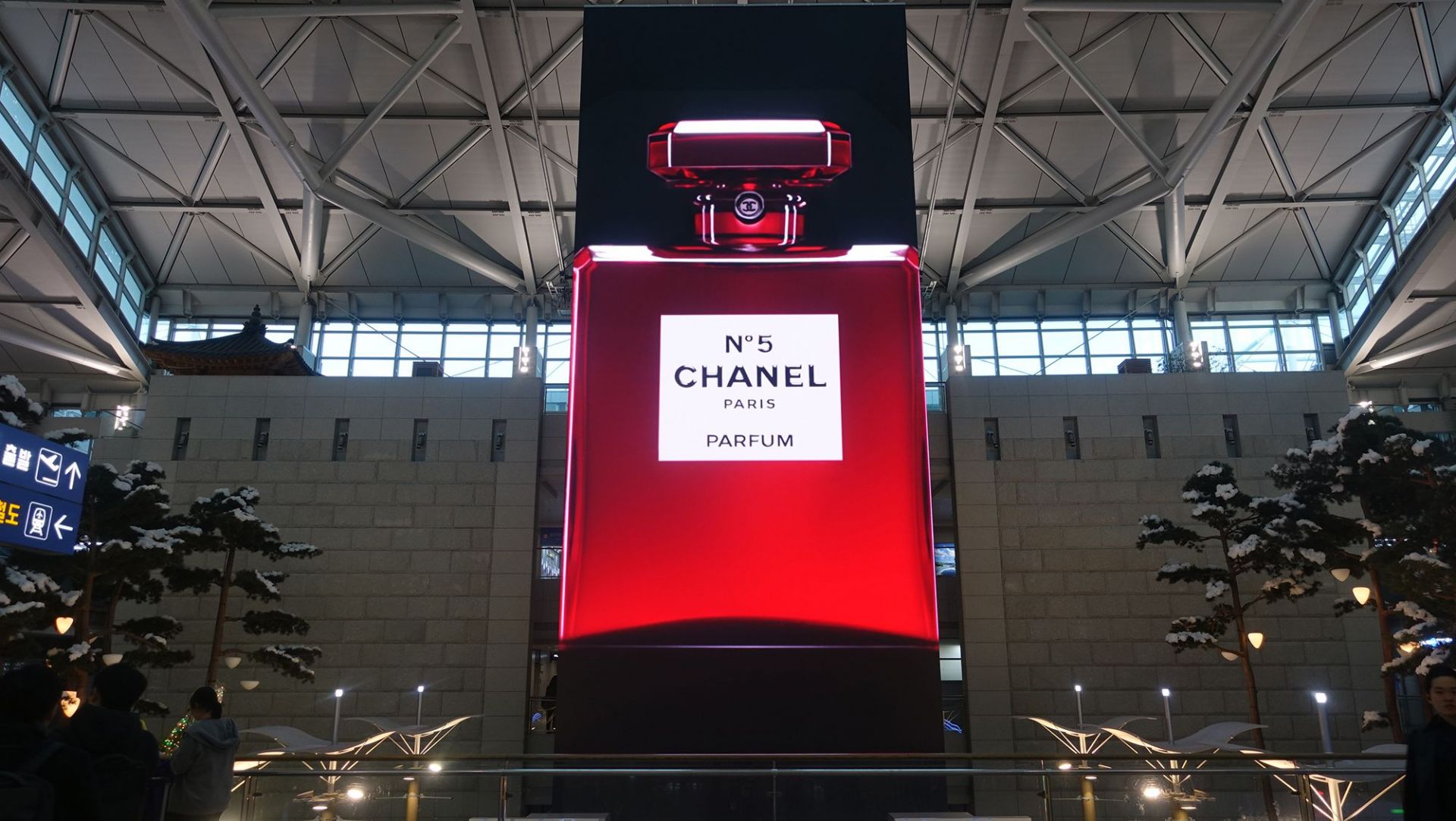 Dong-A dazzles at Incheon with Chanel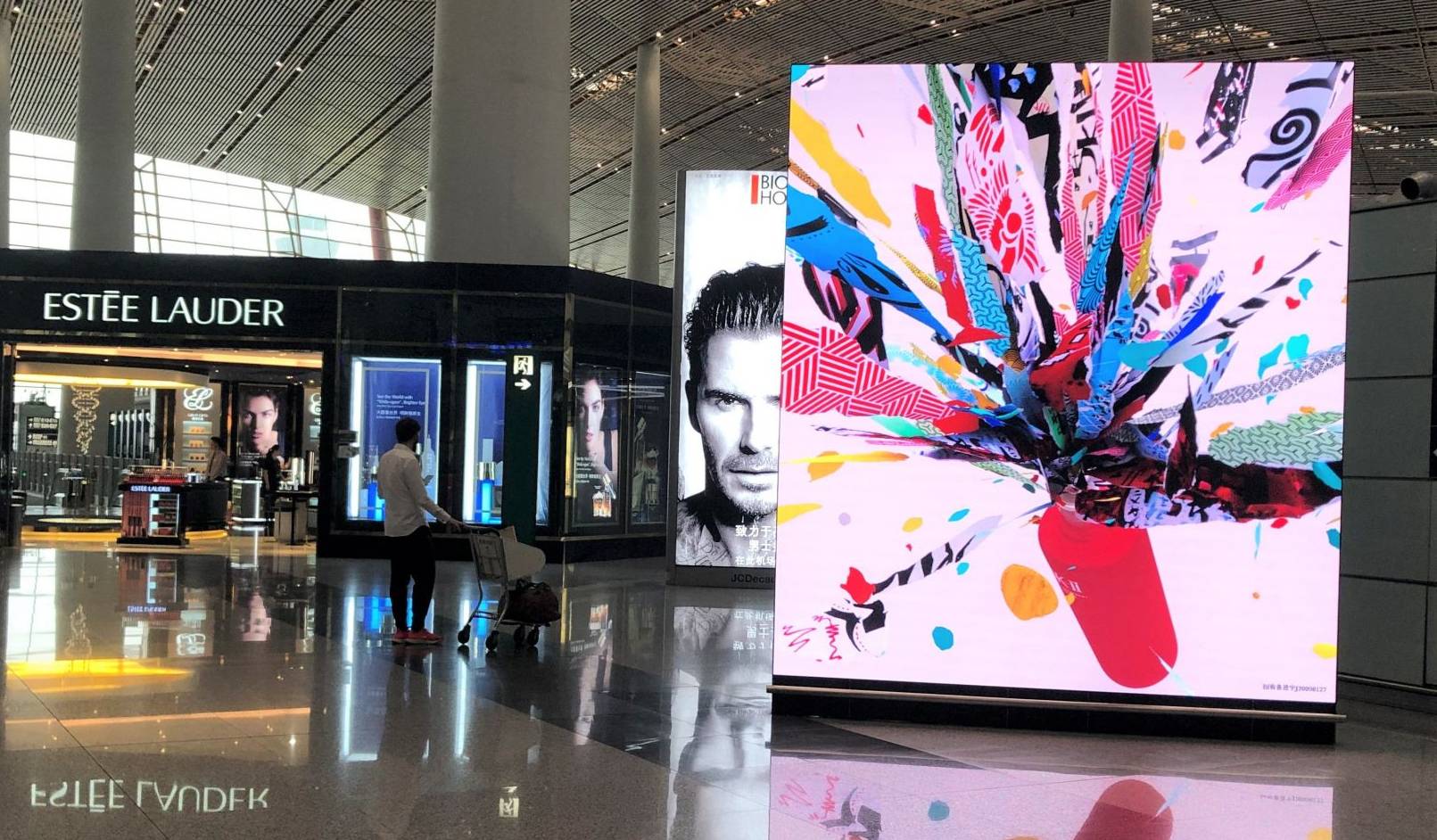 "Advertising signage needs to be more than signage that pushes advertising; it needs to be a platform which delivers content that engages audiences"


Brendon Cook