PARTNER MESSAGE
---
Data:

Forging a new era of airport and media partnerships

Advertisers are increasingly relying on more detailed and insightful data to evaluate and target specific audiences at the right location, at the right time with the right message.
Where once media operators traditionally relied on passenger numbers and basic audience demographics (age, occupation group, gender etc.) to validate why advertisers should invest in airport media, there is a shift to smarter, more insightful and relevant audience planning which uses various overlays including transactional data.
There are multiple levels of transactional data available, however the most insight comes from data sets which drill down to what consumers actually spend on specific products, services and brands. The availability of this type of data means that brands can validate audiences in specific environments based on the consumer's actual purchase behavior – a step change from demographic to buyergraphic.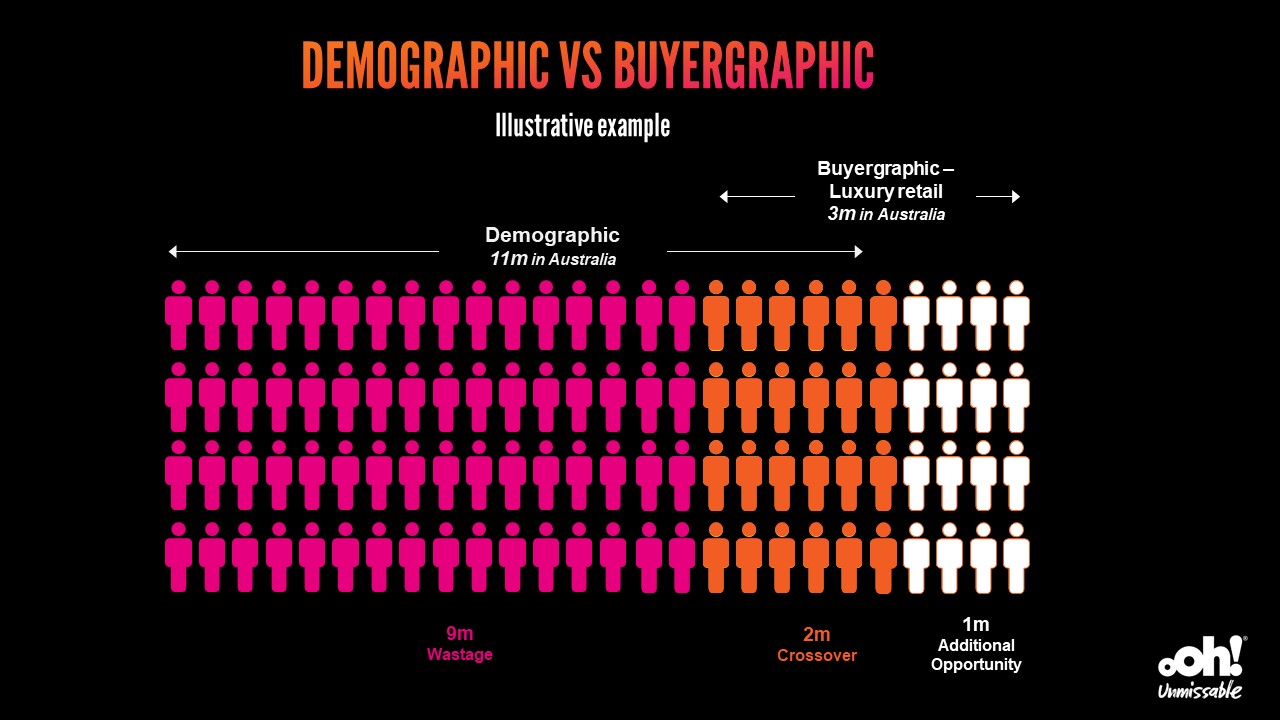 Transactional data enables the creation of hundreds of specific audience buyer segments – from luxury car buyers to the top 20% of spenders on Champagne, from powdered milk to business influencers. Each of these audience segments is then mapped against physical airport inventory, providing definitive quantities of each audience segment – how many can be reached over time, in which location, and what percentage of the entire audience buyergraphic segment that the airport will deliver.
With airports under-delivering on mass reach in comparison to other Out Of Home or traditional media channels, it means that brands, with retracting budgets and increased pressure to deliver high reach, can have the confidence to invest in airports knowing exactly who they're reaching – and how much of their audience they can reach over specific periods of time. Smart data means less wastage, and ultimately better results for advertisers.
For the media operator, buyergraphic data presents new opportunities to grow existing key categories as well as identify additional relevant audiences in the airport environment. Building more meaningful, relevant and insightful sales propositions around existing and new audience segments and categories, increases current and new revenue streams.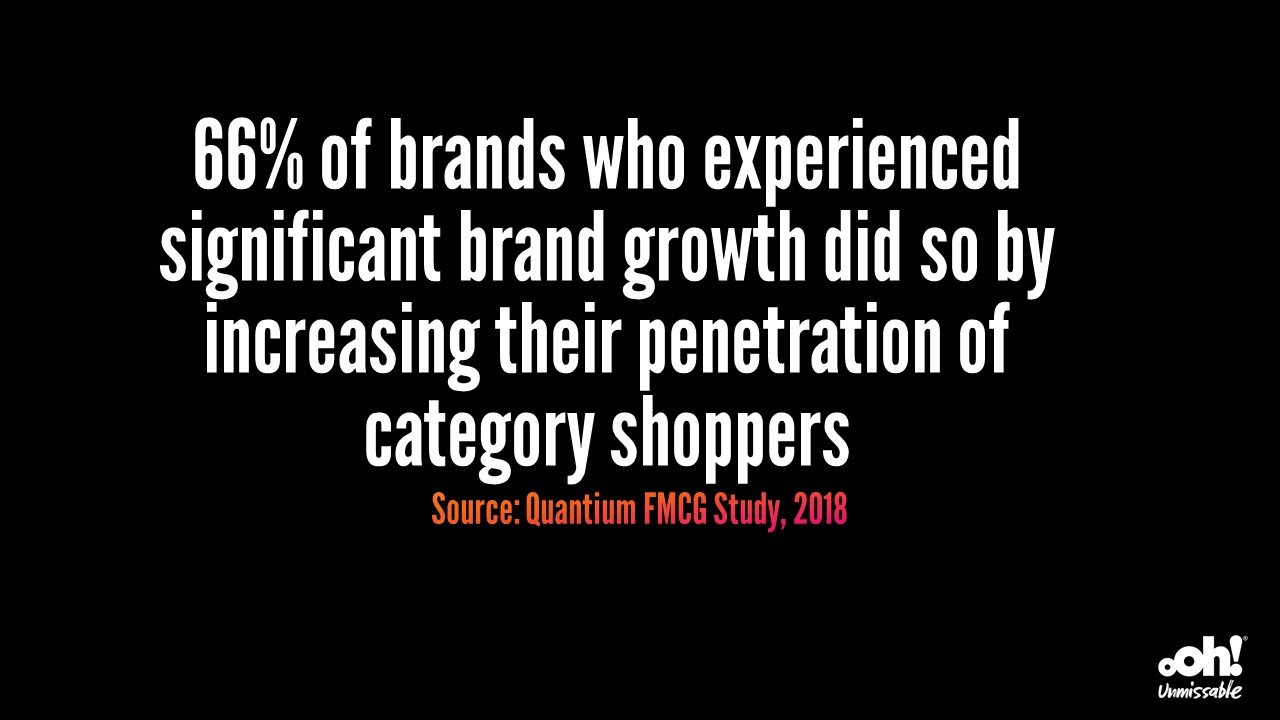 Critical for airports when evaluating media partner, is understanding that not all data is equally valuable. A media partner who has smarter passenger data can provide key insights which can validate and optimise both the product and service offerings within the airport environment.
Importantly, for the passenger, it means more relevant advertising and promotions, a better product and service mix at the airport and brands can in turn stimulate their target audience with relevant advertising messaging in the right locations.
With data fueling the future way of targeting customers, airports and brands can expect to see smarter media propositions which can extract the most value, return on investment and ultimately success by delivering a value proposition which focuses on actual audience behavior and how and when advertisers can engage with them on scale.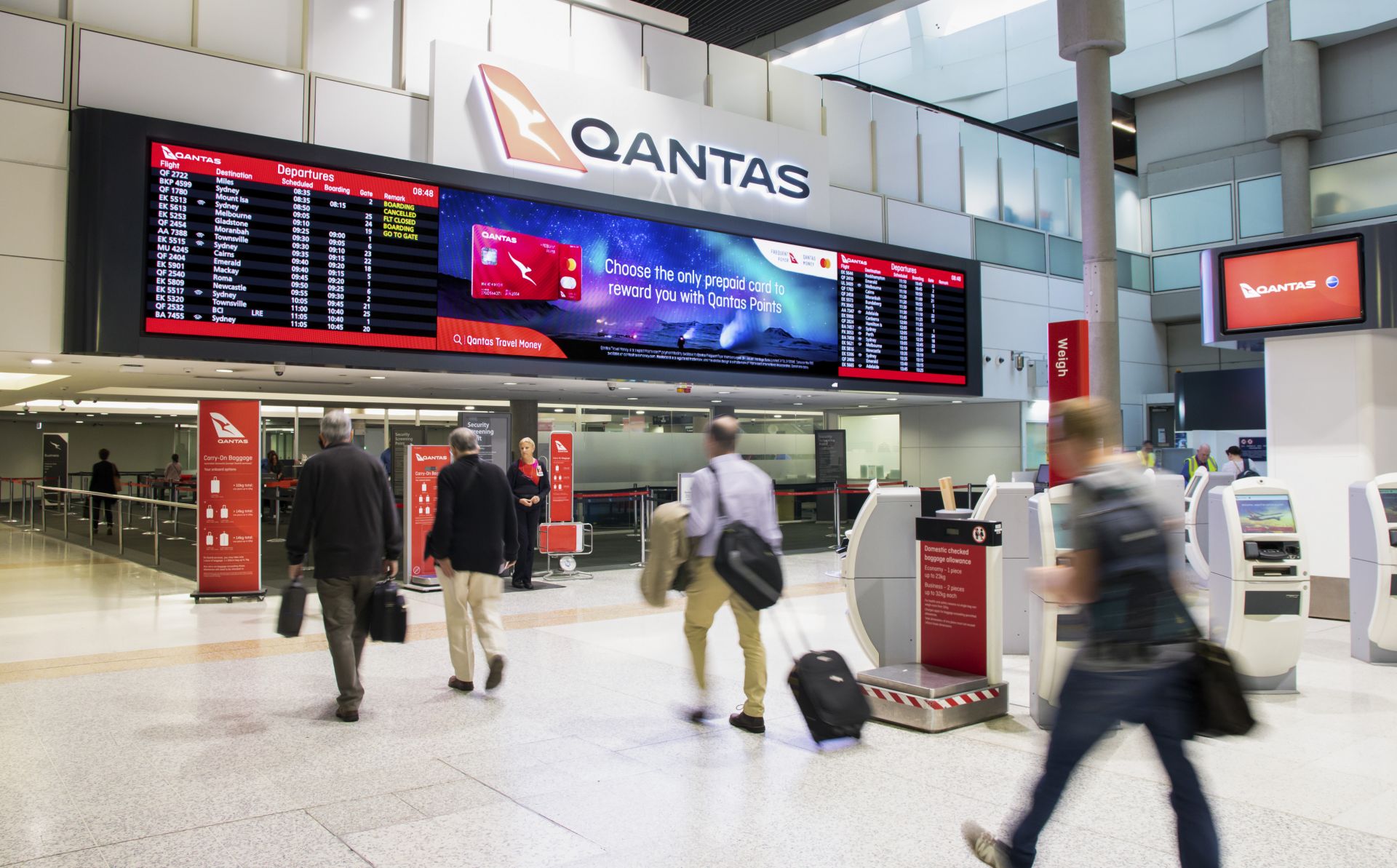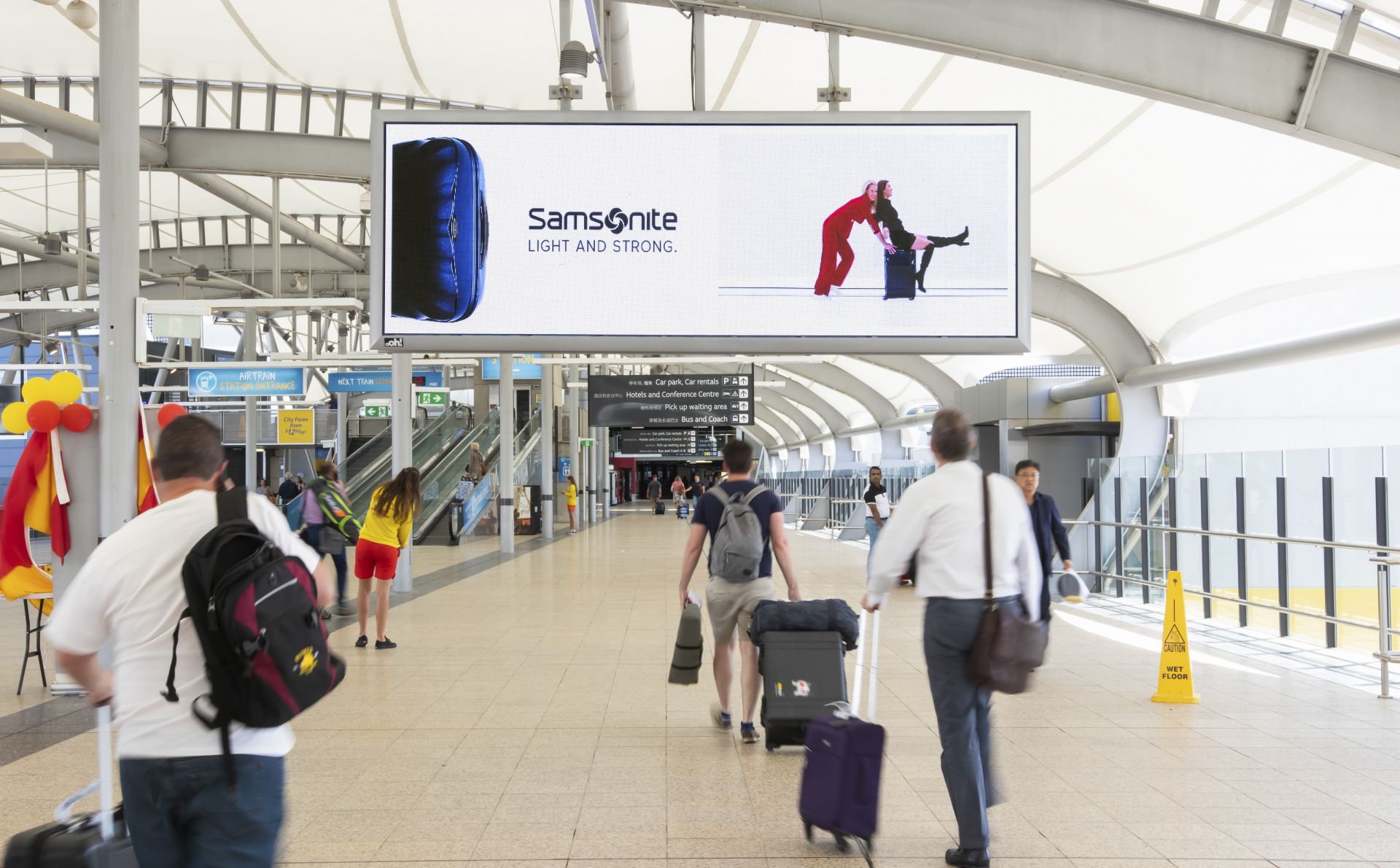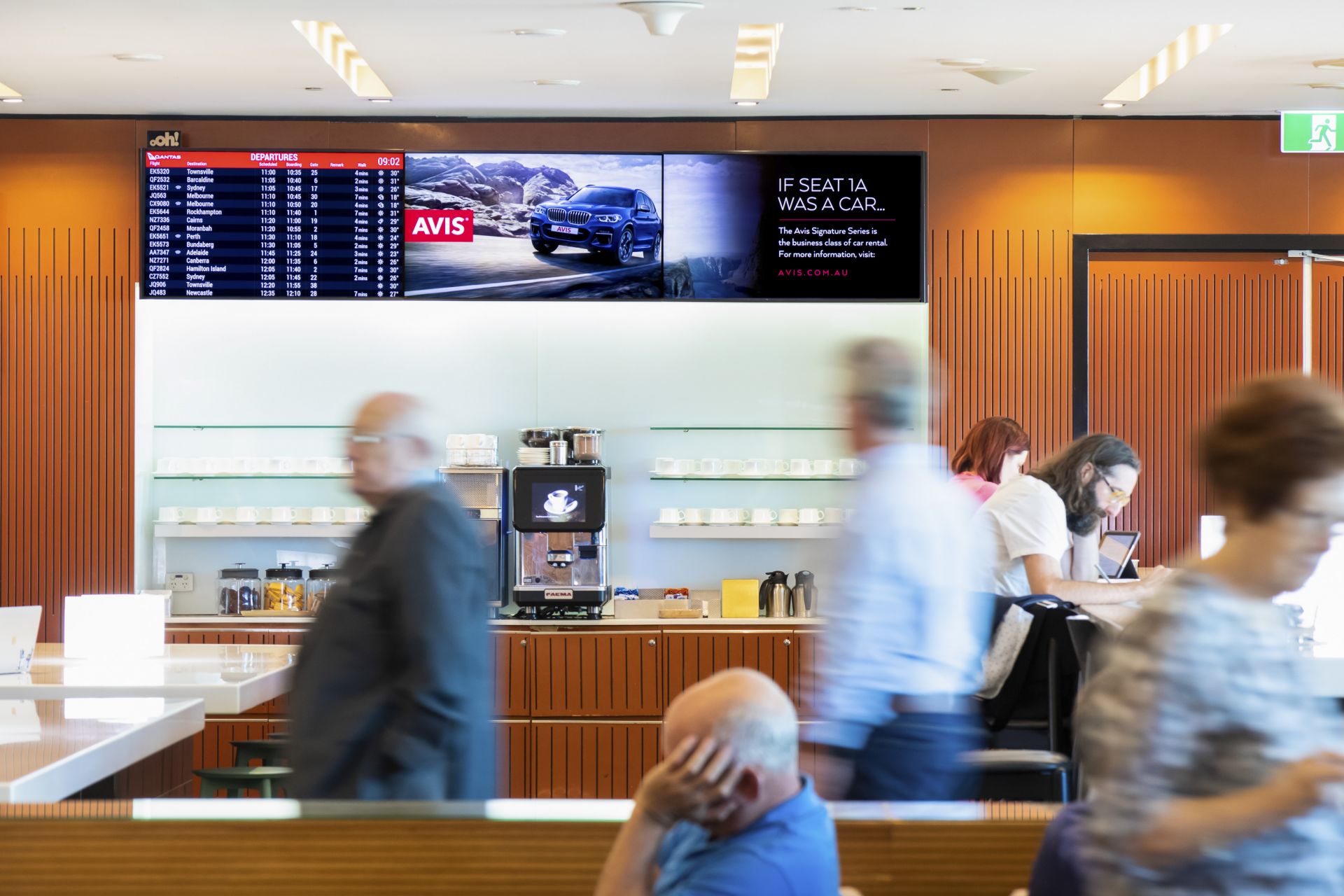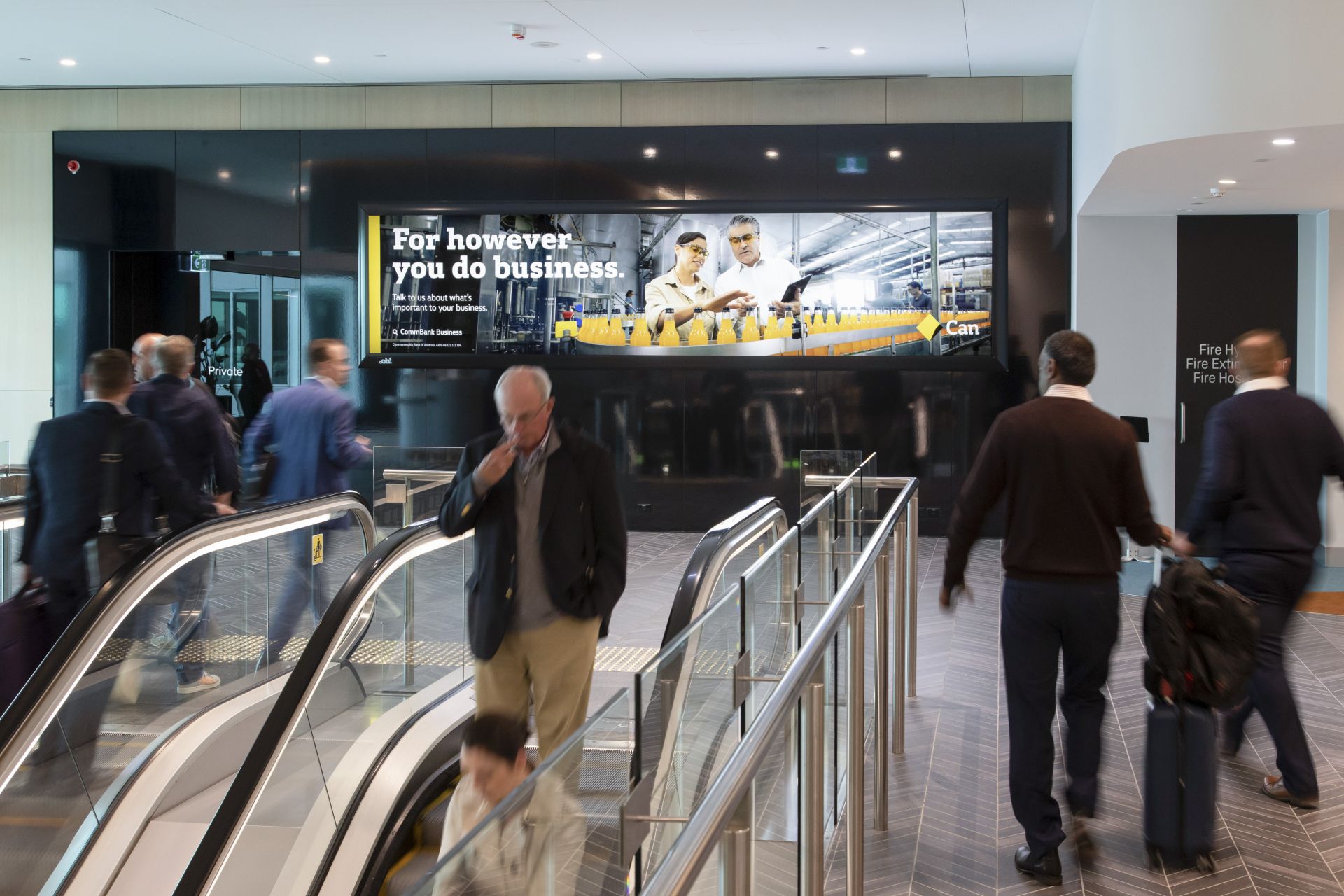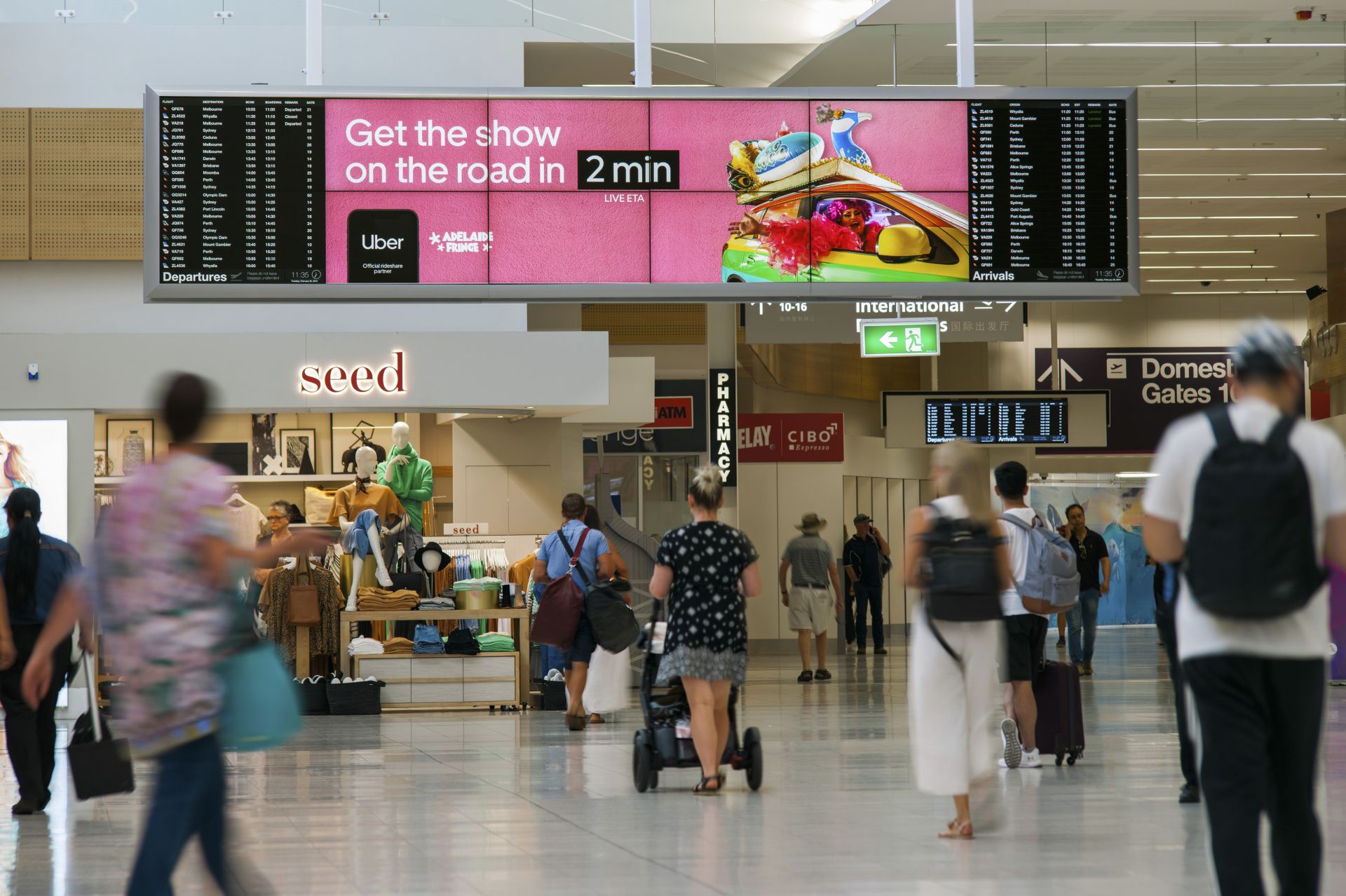 oOh!media

is a leading media company across Australia and New Zealand that creates deep engagement between people and brands through Unmissable Out of Home advertising solutions. Our connected offline and online ecosystem makes brands Unmissable across our diverse network of more than 30,000 locations across Australia and New Zealand helping brands connect with their audiences through powerful and integrated, cross format campaigns. Our unparalleled reach combined with industry best data, insights, media planning tools and technological innovation gives advertisers an added layer of campaign intelligence. oOh! delivers the reach, optimisation, engagement and impact to connect and influence audiences anytime and anywhere.