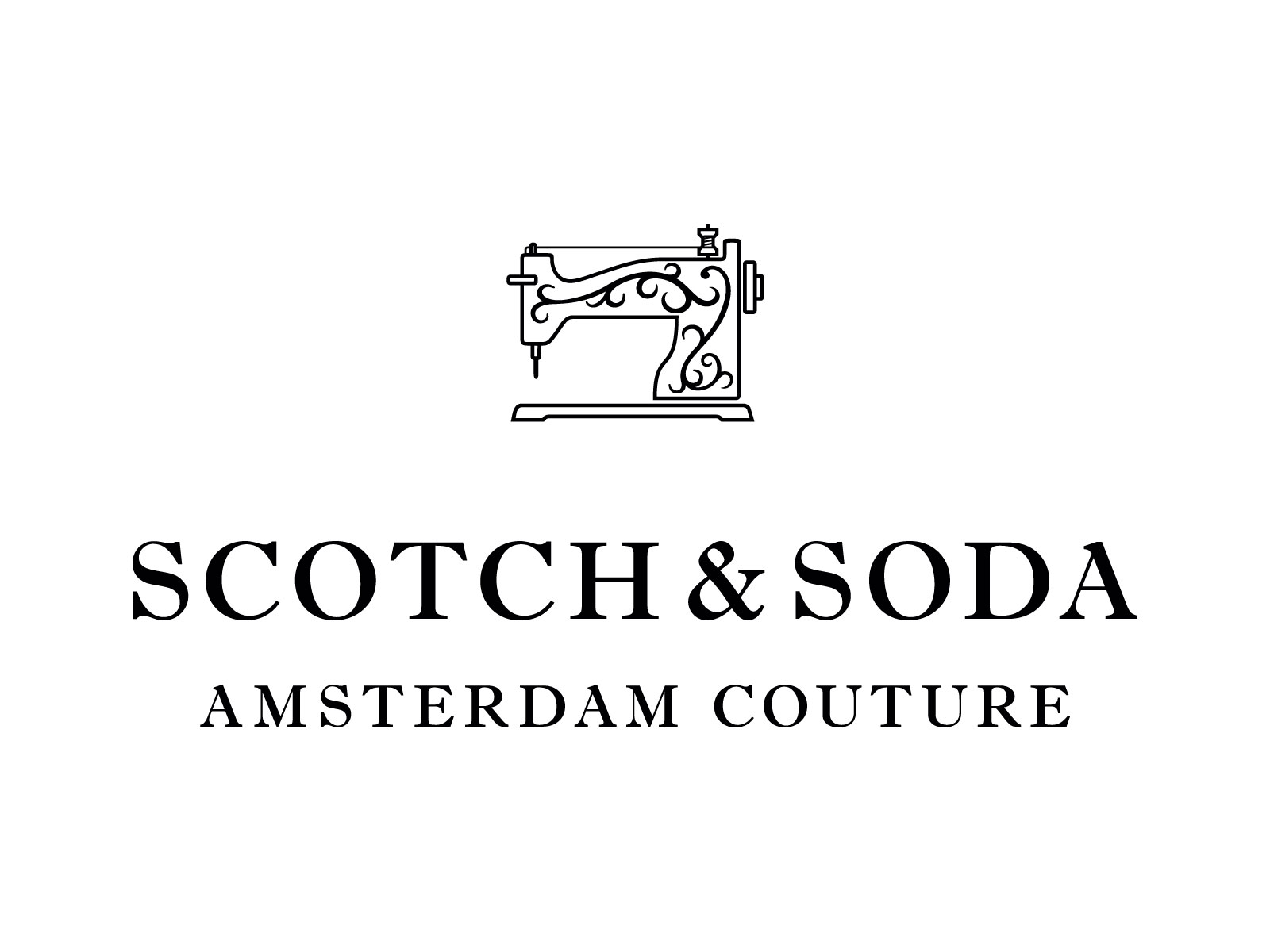 PARTNER CONTENT
---
Scotch & Soda rocks
An ambitious multi-touchpoint campaign at Amsterdam Airport Schiphol covered digital and traditional platforms in style.
Dutch clothing brand Scotch & Soda ran a multi-touchpoint campaign at Amsterdam Airport Schiphol targeting men and women aged 24-40 – continuing a long-standing, highly successful advertising relationship with the Dutch gateway.
In order to bring the brand to life for these demographics, Scotch & Soda used an ambitious variety of platforms, including social media, traditional media and digital media even before the target audience reached the airport.
Once at Schiphol, several digital screens promoted an airport pop-up and increased awareness of the brand. The Holiday Shop pop-up was the final piece of the all-encompassing jigsaw, allowing consumers to experience the brand first hand.
Speaking about the multi-touchpoint campaign, Scotch & Soda said: "The goal was to create more brand awareness and to drive traffic into our stores.
"Taking one specific element out of the new store concept, our all-time Classic Scotch-Bar, [which is] iconic and recognisable, [we aimed to create] a mini-holiday shop, filled with holiday accessories to take on holiday or to take home."