Subscribe to Sight Lines
Don't miss out on the next issue of Sight Lines and other essential industry insight, features and analysis from The Moodie Davitt Report – subscribe now.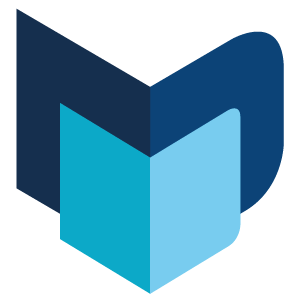 Sight Lines is published by The Moodie Davitt Report (Moodie International Ltd) every month.
© All material is copyright and cannot be reproduced without the permission of the Publisher.
To subscribe please e-mail
Publisher & Founder
Martin Moodie

Managing Editor
Scott Birch

Senior Brand/Digital Designer
Kiran Ghattaura

Design/Production
Ray Heath
Declan Moodie
Publisher
Irene Revilla

Chief Technology Officer
Matt Willey

Chief Administration Officer
Victoria Bowskill

President & Editorial Director
Dermot Davitt

Founder & Chairman
Martin Moodie