Welcome to the latest issue of Sight Lines, the burgeoning title from The Moodie Davitt Report dedicated to airport advertising and communications.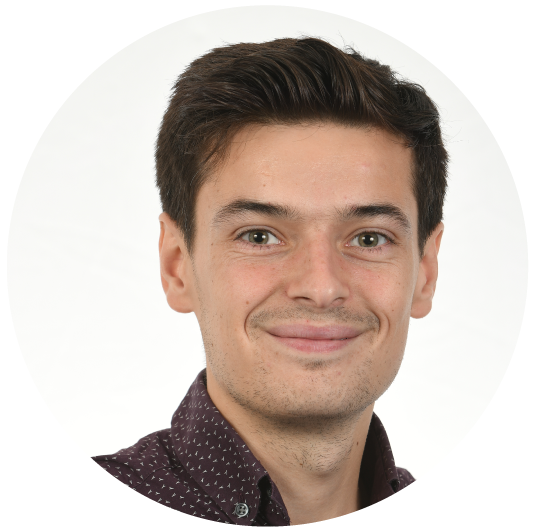 In this issue, we shine an overdue spotlight on the advertising potential of airport lounges. Such environments have traditionally been considered largely out of bounds for advertisers, due to concerns that advertisements are intrusive and negatively affect the lounge experience.
But as VGI Airports Chief Operating Officer Jonathan Goldsmid tells us: "So long as it's done well, commercial messaging, in whatever format, can add value to the passenger experience rather than detract from it."
Implemented successfully, airport lounge advertising can attract a high-spending, captive consumer just as effectively as any other airport touchpoint. In his compelling feature (page 10), Mark Lane meets several companies that are hitting precisely the right notes in this environment.
Elsewhere in this issue, we explore ground-breaking campaigns that engage with high-spending consumers in other ways. Hennessy Cognac, for example, has used multiple touchpoints to successfully bring its acclaimed  X.O. Odyssey campaign to several major Asian airports.
We also examine companies that are simultaneously disrupting and anticipating disruption in airport advertising. Airmagine has been pioneering Norwegian airport advertising for many years now in increasingly imaginative fashion, while PSI's new Managing Director Ben Milne is exploring ways to harness the new oil, data, in the airport communications sphere.
Finally, readers of this ezine and visitors to the Welcome Site at Heathrow will notice that both are in the pink for Breast Cancer Awareness Month in October. It's a cause close to our heart at Sight Lines and The Moodie Davitt Report, and we commend JCDecaux and Heathrow Airport for such a stunning and thought-provoking installation, which you can see in our Sites of Wonder section (page 5).
We hope you find much that is compelling in this edition. We welcome your feedback and further contributions.
Liam Coleman
Editor, Sight Lines
Contents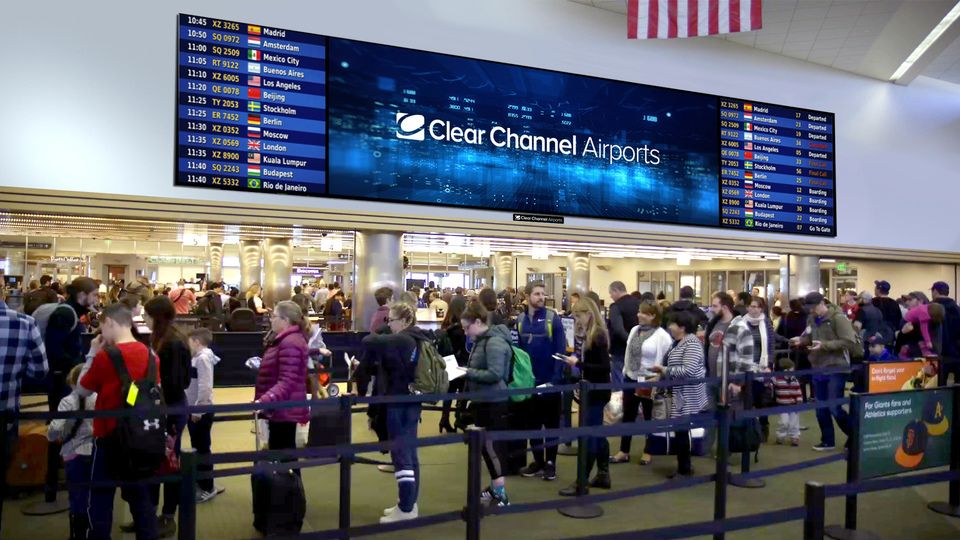 News in brief: Your one-stop guide to the big airport advertising stories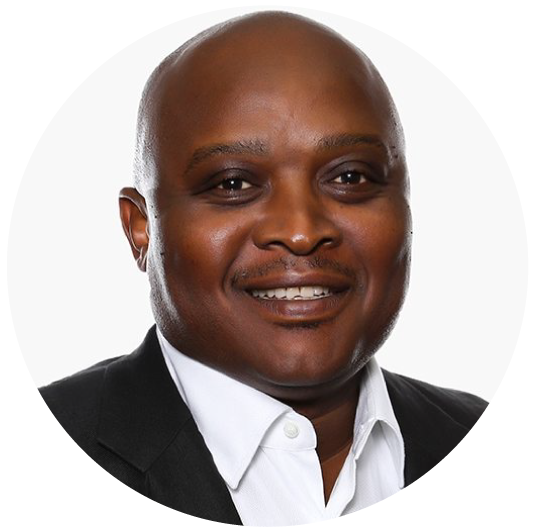 New Airport Ads identity aims to emulate "sophisticated" modern airport environment

Sites of wonder: JCDecaux thinks pink for Breast Cancer Awareness Month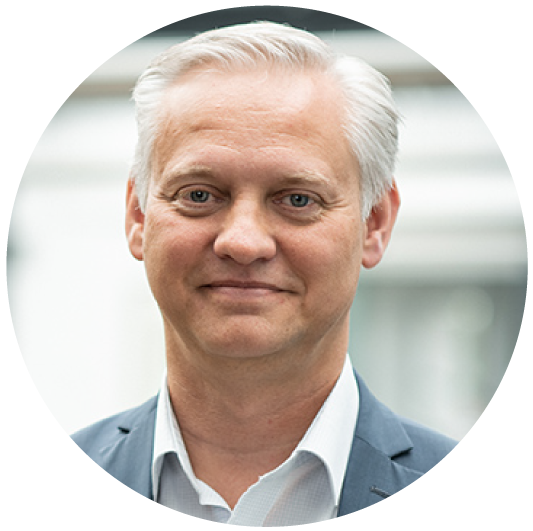 Airmagine aims to challenge the status quo of airport communications
"Digital has completely revolutionised the way that people navigate through their journey" - PSI's new Managing Director Ben Milne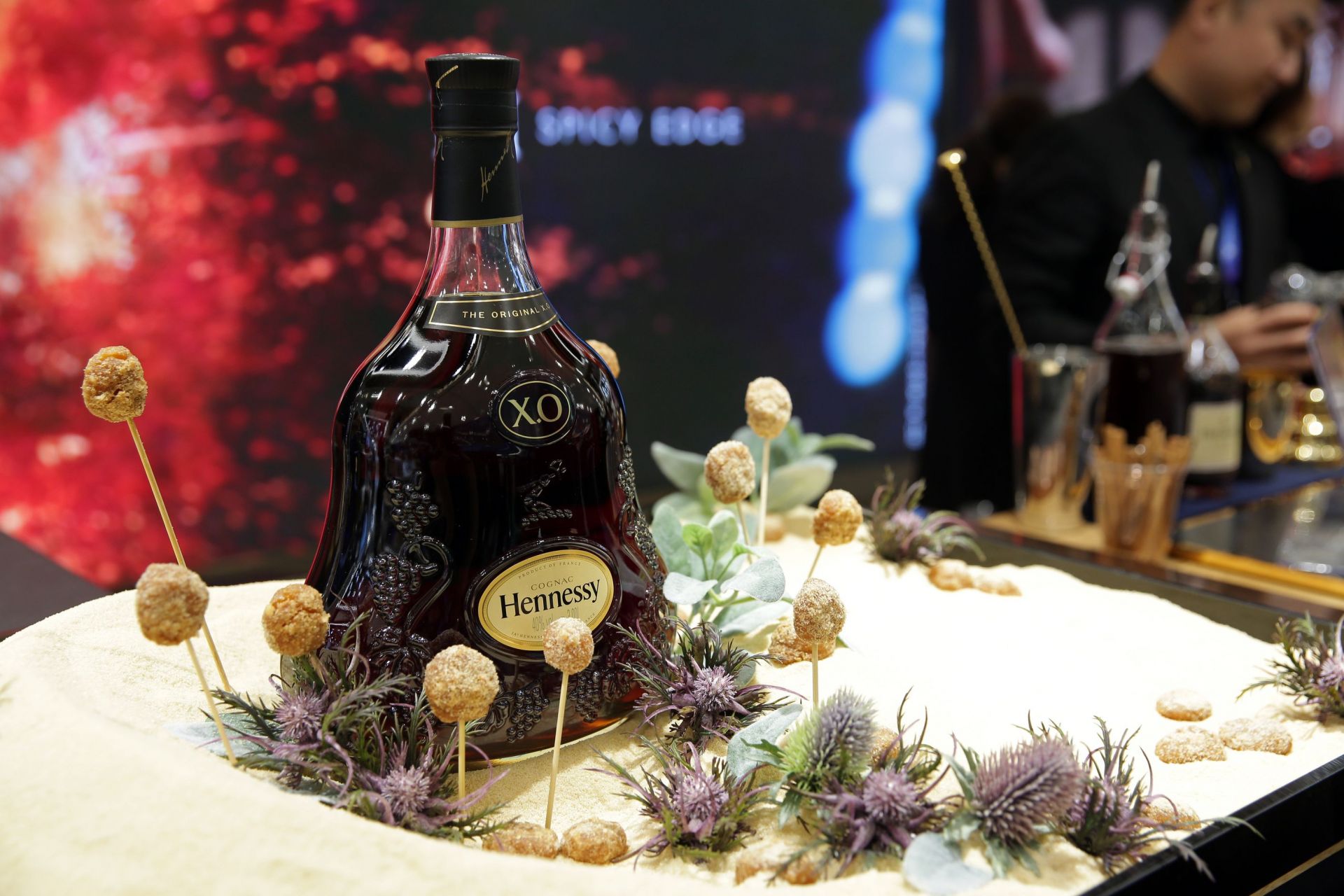 Engage: Hennessy brings Rising Heat to Incheon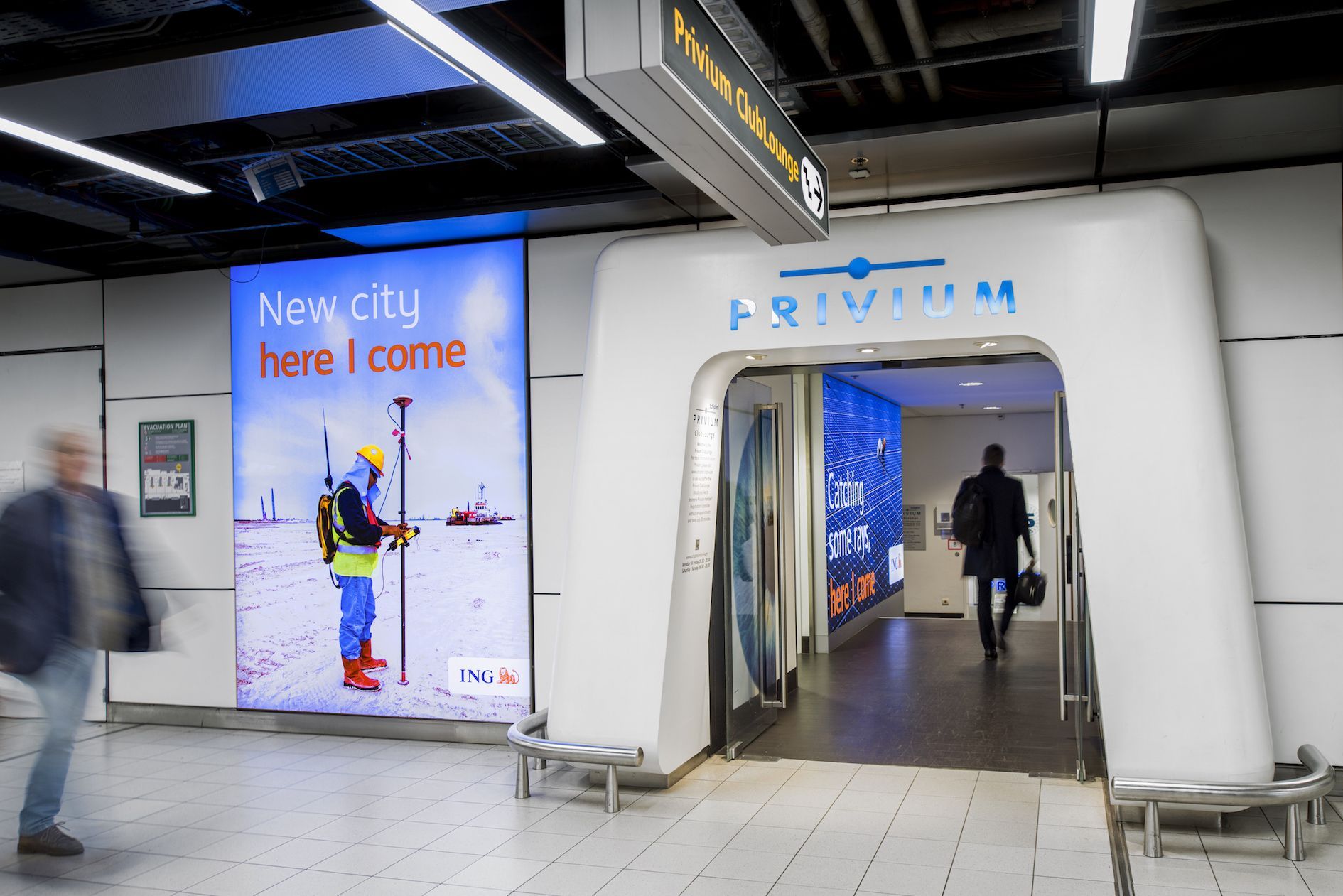 Building an advertising model for VIP lounge users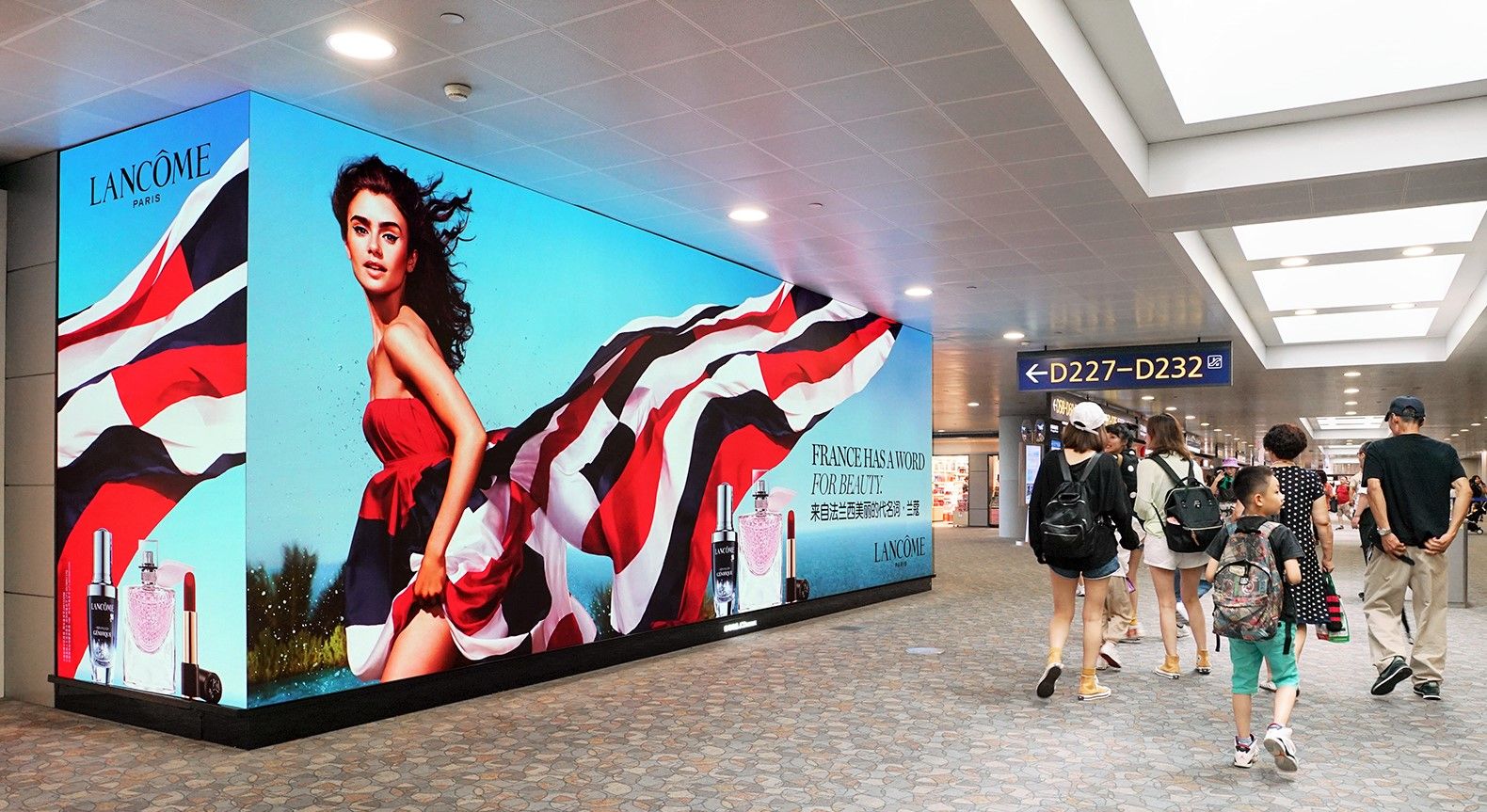 "With non-aeronautical revenues being more important than ever, advertising represents a low barrier opportunity. We believe we will see more cross-selling between airports, more smaller airports entering into partnerships to strengthen their negotiating power, and a market that will tighten."
Jesper Høyer Andersen